AFG and Brighten unveil white label offering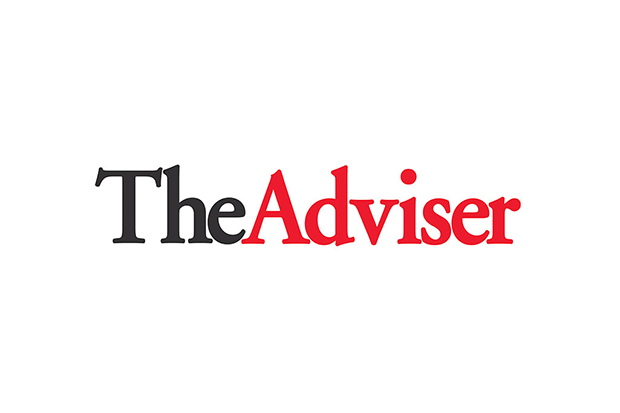 Publication Date: Tuesday, 15 August 2023
This article originally appeared in The Adviser
The aggregator and non-bank lender have unveiled a new range of white labelled products following their recent partnership.
Aggregator Australian Finance Group (AFG) has announced its new white labelled product suite entitled AFG Home Loans Bright, which includes six new home loan products following its newly formed alliance with non-bank lender Brighten Home Loans (Brighten).
The new product suite includes full doc and alt doc offerings for prime and near prime self-employed and non-resident borrowers (including borrowers with non-Australian-sourced income), full doc loans for Australian 188B/C or 888B/C visa holders, and bridging home loans.
AFG home and commercial loans national sales manager Hayden Cush said the new Bright range would serve to "complement AFG's current stable of products" while allowing the AFG sales team to better serve its members.
"The launch of the AFG Home Loans Bright range is aligned with AFG's purpose of providing a fairer financial future for all Australians by providing further choice in currently underserved segments of the market," Mr Cush said.
"For instance, following the lifting of restraints put in place during the COVID-19 pandemic, we are now seeing growing demand from customers abroad and from expats for innovative home loans. This new range enables our brokers to expand upon the type of customers they are able to assist."
Brighten national sales manager Chris Meaker said the newly unveiled white labelled product suite would "enable more home buyers to achieve their goal of home ownership within Australia".
Recent partnership
AFG and Brighten announced their partnership earlier this year in an effort to provide more options for AFG brokers and their clients.
Speaking of the partnership, AFG highlighted Brighten's range of prime and near-prime offerings, which focus on helping "underserved" segments of the mortgage market, such as self-employed loans, alternative documentation loans, mortgages for expats and non-residents, and bridging finance.
Mr Cush said at the time: "AFG Home Loans has always prided itself on the breadth of products we're able to offer our brokers and their customers.
"By further expanding this product range, we're also expanding the diversity of customers our brokers are able to assist…

"AFG's purpose is to create a fairer future for all Australians. By expanding our offering to underserved segments of the mortgage market, we help provide options to home buyers and drive much-needed competition in the lending market."
Mr Meaker commented that the non-bank was "thrilled" to partner with AFG to enable more brokers to access "effective and innovative lending solutions and to help more home buyers achieve their goal of home ownership within Australia".