AFG extends white label home loan product range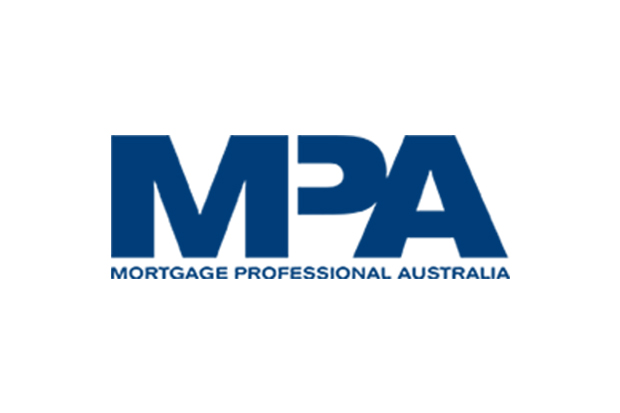 Publication Date: Monday, 19 June 2023
This article originally appeared in Mortgage Professional Australia
Australian Finance Group is funding a new white label home loan as part of an alliance with Brighten Home Loans.
The aggregator, which has white label arrangements with other lenders and also offers home loans funded through its own securitised products, said the addition to its product suite would enable its brokers to deliver more choice to their clients.
AFG home and commercial loans national sales manager Hayden Cush (pictured above) said that as homebuyers increasingly look for alternative lending options, the partnership was well-timed.
"AFG Home Loans has always prided itself on the breadth of products we're able to offer our brokers and their customers, and by further expanding this product range we're also expanding the diversity of customers our brokers are able to assist," Cush said.
Australian-owned and regulated non-bank lender Brighten Home Loans offers a set of prime and near-prime offerings, with a focus on helping underserved segments of the mortgage market. These include the self-employed, expats and non-residents, alt doc loans, and bridging finance options.
Acknowledging that Brighten was able to access unique funding sources that complement AFG's offering, Cush said that the partnership created more competition.
"This alliance will provide lending solutions our brokers don't have access to at the moment, which is exciting," Cush said.
"Demand for these types of mortgages is strong. As we move on from the restraints put in place in response to COVID, there is growing interest from customers abroad looking for finance in Australia," Cush said.
Brighten Home Loans sales manager Chris Meaker said that the non-bank lender was "thrilled" to partner with AFG, which would allow more brokers to access "effective and innovative lending solutions" to Australian homebuyers.
"With a mission to reshape non-bank lending, the team at Brighten pride ourselves on providing superior service to brokers," Meaker said.
"Our end-to-end proprietary cloud-based technology platform offers quick turnarounds with a 48-hour Service Level Agreement."
Development of the new home loan is underway, and AFG said it aimed to launch the new offering to its broker network in the first quarter of the 2024 financial year.