AFG launches mortgage products for underserved markets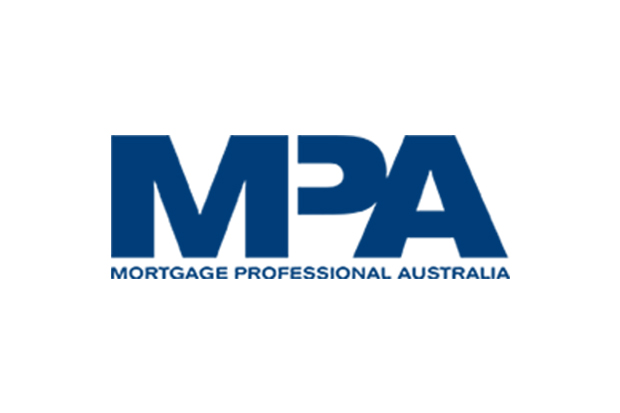 Publication Date: Tuesday, 23 Aug 2023
This article originally appeared in Mortgage Professional Australia
AFG has released a white label home loan range following its partnership with Brighten Home Loans.
Home Loans Bright consists of six individually tailored products, including bridging finance and options for self-employed and expat borrowers. Full documentation and alternative documentation options are available.
Due to the changing needs of self-employed borrowers and recent increases in migration, the aggregator said that its new mortgage range would provide brokers with more options to help customers in underserved areas of the Australian market.
AFG home and commercial loans national sales manager Hayden Cush (pictured above) said that the new range complemented the aggregator's existing stable of products, enabling its sales team to better serve members.
"The launch of the AFG Home Loans Bright range is aligned with AFG's purpose of providing a fairer financial future for all Australians by providing further choice in currently underserved segments of the market," Cush said.
Following the lifting of COVID-19 restraints, Cush said that AFG was now seeing growing demand for innovative home loan options from customers living abroad, as well as expats.
"This new range enables our brokers to expand upon the type of customers they are able to assist," Cush said.
Rising migration figures indicate growing need for tailored options
ABS annual migration figures show a net gain of 171,000 people in the year ending June 30, 2022. Overseas migration data for the 2021-22 financial year showed that migrant arrivals increased by 171% overall, migrant arrivals for international students increasing by 135,500.
While net migration dropped during the pandemic, Cush said that statistics now indicate a faster-than expected return of international students, skilled migrants and working holiday makers back into the country.
AFG, which released its Mortgage Index for Quarter 4, in July, has experienced increased enquiry from its members looking for mortgage solutions to suit this type of customer, he said.
"This is coming from both those looking to find somewhere stable to live in the country, as well as overseas families looking to support relatives making the move to Australia," Cush said.
"On top of this, over the last five to six years, this has been an underserved customer segment, and existing customers that already hold similar loans in Australia, are now also looking for more competitive options."
Options for self-employed borrowers
Cush said that the Bright Boss product set within the AFG Home Loans Bright range would cater for self-employed customers looking for alternate documentation options, flexible servicing and a "commonsense approach" to credit assessment.
"In addition to this, the products offered in the non-resident and bridging product range are also available for self-employed customers on both a full doc and an alt doc basis," he said.
Brighten national sales manager Chris Meaker said that the new white label product suite would enable more homebuyers to achieve their goal of homeownership within Australia.
The Brighten team prides itself on providing a premium service to brokers, including quick turnarounds which include a 48-hour service level agreement, Meaker said.
The AFG Home Loans Bright product range includes six products:
Bright Empower (full documentation home loans for prime and near prime PAYG and self-employed borrowers
Bright Boss (alternative documentation home loans for prime and near prime PAYG and self-employed borrowers)
Bright Evergreen (full documentation or alternative documentation home loans for borrowers with non-Australian sourced income and non-residents)
Bright Elevate (full documentation home loans for Australian citizens, permanent residents or temporary residents with income in AUD or an acceptable currency
Bright Premium (full documentation home loans for Australian 188B/C or 888B/C visa holders
Bright Connect (bridging home loans for full and alternative documentation prime borrowers).
AFG said that each Home Loans Bright mortgage settled would enable a native tree to be planted in the Yarra Yarra Biodiversity Corridor in Western Australia and be protected for 100 years, under an arrangement with Carbon Neutral.
Brokers are able to access the product suite and supporting material through AFG Suite360, with electronic lodgement of applications enabled for AFG members via the FLEX system.
Are there any additional areas of the Australian lending market that are underserved at present? Share your thoughts in the comments section below.