Authentic brand activism: The value of diversity and inclusion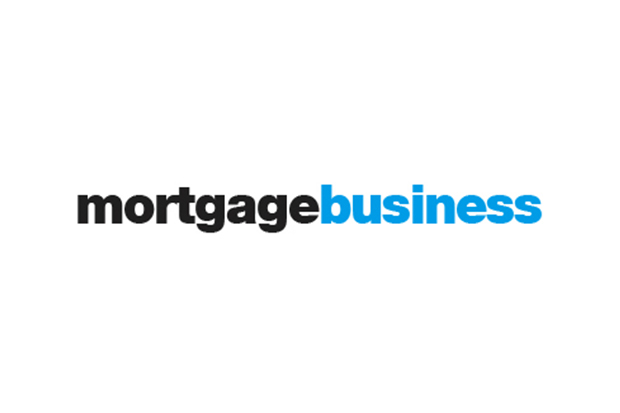 Publication Date: Monday, 10 April 2023
This article originally appeared in Mortgage Business
As consumers increasingly demand diversity, inclusion, and gender equality from companies, businesses that embody these values can gain a competitive edge. But how can businesses communicate these values in an authentic way and what benefits can they bring to the brand? Jennifer Xu, director, head of marketing at Brighten Home Loans, explores more.
Plenty of research and studies have demonstrated that diversity and inclusion are not just moral imperatives but also smart business decisions that can lead to increased brand loyalty and long-term success. For instance, the MFAA Opportunities for Women 2022 Report found that over 65 per cent of its members believed businesses that support greater diversity and inclusion will have an advantage with customers, team engagement, and referral partners.
Similarly, a 2020 study by Kantar found that 81 per cent of Australian consumers believe it is important for brands to show diversity in their advertising, while a 2019 study by Accenture found that companies with a culture of equality were more likely to have a higher brand value than companies that don't.
However, in recent years, the term "woke-washing" has emerged to describe companies that use social and political issues to promote their products or services without actually taking substantive action to address those issues. This can have a detrimental effect on a brand's reputation by creating a dissonance between its stated values and its actual behaviour. Such behaviour erodes trust and trust is essential for building a strong brand and fostering customer loyalty.
Here are four ways to walk the talk and create value in your brand by living your values:
Define your values
Diversity goes beyond just gender and race; it also includes differences in culture, age, background, and more. Therefore, it is crucial to identify the social issues that matter to your business, your teams, and your customers and to define them clearly before sharing them publicly.
Ensure that your messaging is consistent across all platforms, including your website and social media channels. Avoid jumping on every social justice bandwagon and focus on the issues that align with your values and those that you strongly support and stand behind.
Action, not just talk
Make sure your values and actions are aligned. For example, if a company claims to support gender equality, it should have relevant policies and practices in place.
Even companies in traditionally male-dominated industries, such as the mortgage and finance industry, can take meaningful steps, such as investing in future female leaders.
At Brighten, more than 59 per cent of our team identifies as female, 50 per cent of our leadership team identifies as female, and over 63 per cent of our Australian team is multilingual. Although our numbers compare favourably to industry benchmarks, we continue to invest in future female leaders. The number of female members holding associate director or higher positions has increased by 22 per cent year-on-year.
What gets measured gets improved
Promoting accountability and transparency is essential for building trust and demonstrating a genuine commitment to diversity and inclusion.
One effective way to do this is by regularly reporting on progress towards achieving your goals, such as sharing data on the diversity of your workforce and leadership team and seeking external validation. For example, Brighten managing director Scott Kelly was appointed as a Pay Equity Ambassador by the Workplace Gender Equality Agency and Brighten was subsequently named an Inclusive Employer 2021–22 by Diversity Council Australia off the back of DCA's nationally representative survey of workplace inclusion — the Inclusion@Work Index. These external validations serve as evidence of our commitment to our team, customers, and other stakeholders.
Ongoing training and education
Provide ongoing training and education to help your teams understand the importance of diversity and inclusion. This training should be inclusive of all employees, not just those in leadership positions, as it will help foster understanding and create a better, safer workplace. Additionally, incorporating feedback from customers and partners can make the training and education programs more relevant and effective in meeting the needs and expectations of all stakeholders.
To walk the talk means developing a clear communication strategy, setting measurable targets, tracking progress and achievements, providing training and education, and promoting accountability and transparency consistently. By doing so, businesses can be known for having values that align with their customers, foster trust, and inspire brand loyalty.
Small but meaningful actions from many businesses together can and should continue to be part of the positive changes happening across the financial services industry.
Jennifer Xu, director, head of marketing at Brighten Home Loans.
She has 10 years of experience in marketing and public relations, working for institutions in Australia, Hong Kong, and Macau.
Jennifer holds a master's degree of social science in advertising and a bachelor's of journalism and communication from the Chinese University of Hong Kong.