BDM in the Spotlight: Jimmy Hou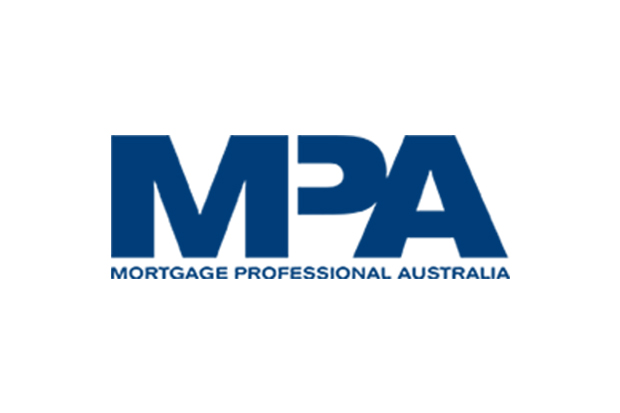 Publication Date: Monday, 06 October 2020
This article originally appeared in Mortgage Professional Australia

BDM in the spotlight asks a different BDM the same questions – giving you regular insights into the lives of some of the top BDMs in the country.
Name: Jimmy Hou
Years in the industry: Six
Company: Brighten Home Loans
Location: Melbourne
What you did before entering the industry?
After graduating from the University of Bridgeport, I worked in China at Standard Chartered Bank for over five years as a customer service manager, before relocating to Melbourne and starting my career in the lending sector.
How often do you see brokers in a week?
Due to the pandemic and restrictions in Melbourne, it's currently not possible to meet brokers face-to-face. However, with technology it's possible to connect with them via e-meetings or phone calls, which I try to arrange as much as possible during the week. Although it's not quite the same as a face-to-face meeting, it's important to continue to build rapport and provide support to the broker partners in this changing environment.
What do brokers want most from you?
I believe brokers see me as a bridge to Brighten. I'm here not only to provide them with timely information about new products or changes in requirements, but also to assist them with any product enquires or recommendations.
What is your favourite part of the job?
I really enjoy discussing scenarios with brokers, and seeing the loan applications progress from submission to settlement. The rapport I build with brokers during the application process enables me to have a strong business relationship with them. They know that I'm here to assist them. It's a win-win for all parties – for us as a credit provider, to have new and repeated business from the brokers, and for the brokers to grow their portfolio.
What distinguishes the best brokers you deal with?
They are passionate about their business and passionate about helping their clients find the right loans to meet their needs. They are able to put together a quality loan submission with minimal reworks.
Describe your ideal weekend
I enjoy spending an afternoon on the beach with my family during summer, and catching up with friends indoors during winter.
What's the strangest lending scenario you've ever encountered?
I recalled that a loan applicant failed our KYC process, because she looked totally different from the photo on her ID. It turned out that she had recently undergone cosmetic surgery.
How do you like your steak done?
Grilled medium-rare Wagyu rib eye with a glass of Pinot Noir to complement it.