BDM in the Spotlight: Liwen Liu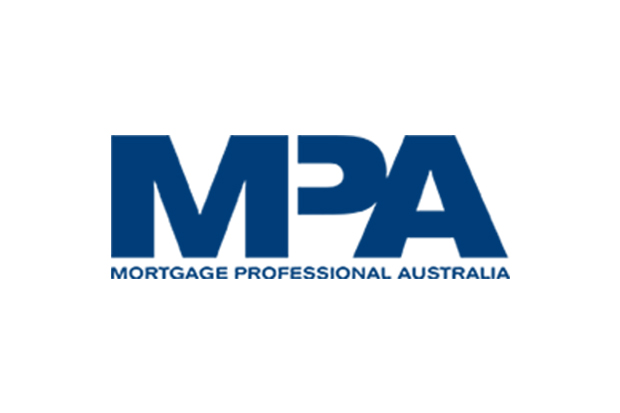 Publication Date: Monday, 27 April 2020
This article originally appeared in Mortgage Professional Australia
BDM in the spotlight asks a different BDM the same questions – giving you regular insights into the lives of some of the top BDMs in the country.
Name: Liwen Liu
Years in the industry: 7
Company: Brighten Home Loans ('Brighten')
Location: Sydney, NSW
What you did before entering the industry:
Before joining Brighten in January this year, I was a Partnership Development Manager with N1 Holdings Ltd, where I worked with multiple internal and external stakeholders building and developing rapport through business-to-business relationships. Before that I was a mortgage broker.
How often do you see brokers in a week?
I communicate with brokers on a daily basis. Before we introduced working from home arrangements here at Brighten because of the COVID-19 pandemic, I often had multiple meetings with brokers every day. Since starting to work from home, I have been using Zoom to keep in touch with my broker clients. I still talk to them on the phone every day even if we can't meet each other face-to-face.
What do brokers want most from you?
I believe being accessible and reliable are the keys to being a good BDM. My brokers come to me with various different enquiries, from discussing loan scenarios and policies to application progress updates, escalation requests, and settlement-related matters – the list is pretty long! Given my background in mortgage broking, I can easily relate to brokers, and I understand what they need or expect from a BDM. I always try my best to provide timely and professional assistance to my brokers.
What is your favourite part of the job?
My favourite part of the job is providing helpful assistance and solutions to my brokers, and knowing that as a result their customers are happy with their services.
What distinguishes the best brokers you deal with?
The best brokers understand what their clients need and advise them accordingly. The best brokers I deal with also go above and beyond to find the right solutions for their clients. The loan application is presented nicely when it comes to submission. The best brokers I deal with also provide comprehensive broker notes, which really helps to speed up the assessment time.
Describe your ideal weekend
My ideal weekend would be watching my daughter playing in the backyard while my husband does gardening, so that I can relax and have some time of my own.
What's the strangest lending scenario you've ever encountered?
It's really hard to pick only one! The most recent was a customer who had moved to Australia from overseas. He wanted to purchase a property and move in with his new partner, however his son was not happy with his decision and they had a huge fight about it. The customer ended up withdrawing his home loan application.
What is your favourite food?
I would say hotpot – especially when I get to enjoy a nice hotpot dinner with my family and friends on a rainy day.