Brighten adds new role to credit team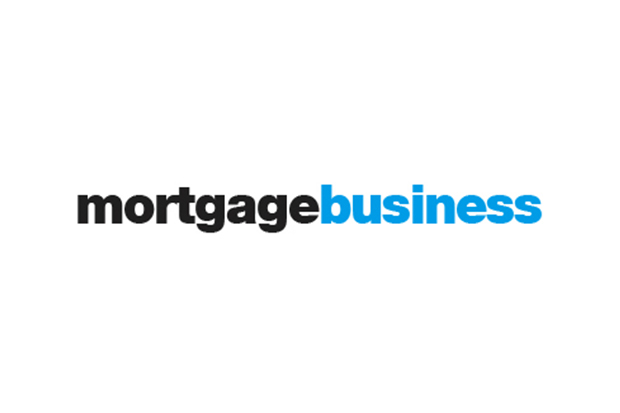 Publication Date: Tuesday, 31 August 2021
This article originally appeared in Mortgage Business
Brighten Home Loans has expanded its credit team with the appointment of former Thinktank executive Julie Stanceski to the newly-created role of lending manager.
In her new role, Ms Stanceski's responsibilities will include supporting Brighten head of credit Stuart Murray with developing and leading a team of credit officers and verification officers, and proactively leading process improvements in the credit team, and drive a culture of continuous improvement.
Ms Stanceski has more than 17 years of experience working in residential lending, and has experience in credit management, operations management, and team leadership.
Prior to joining Brighten, she held the position of residential head of credit at Thinktank, where she was responsible for building and establishing the new residential department's framework.
She has also worked as a credit manager at Australian Mortgage Options, a senior loans adviser at UBank, residential department team lead at Gateway Bank, and mortgage consultant at St.George Bank.
Commenting on Ms Stanceski's appointment, Mr Murray said that her new role was created to provide support as the lender maintains its growth trajectory by ramping up its prime and near-prime lending.
"Julie is passionate about people and culture and has a wide breadth of experience in operations, management, credit and process excellence," Mr Murray said.
Ms Stanceski spoke about her new role, stating: "I am thrilled to be part of a team and organisation that is innovative and growing at such rapid speed.
"My favourite part of my career is being able to work collaboratively and to engage with people in an agile, energetic workplace. I always look for ways to improve and build on solid foundations."
Ms Stanceski's appointment has followed other additions at Brighten this year and in 2020, including home lending specialist Stephen Murphy as manager of business analytics and operations and two new BDMs.
Mr Murray joined Brighten as new head of credit in February this year.
Brighten Home Loans recently partnered with mortgage technology provider Simpology and integrated its e-lodgement tool Loanapps into its proprietary loan origination platform to digitise its loan application process from start to finish.
The non-bank lender – which offers full-doc, alt-doc, and construction loan products to prime, near-prime, non-resident, or resident borrowers with non-Australian sourced income – has also launched its new full-doc product Brighten Essentials, which features interest rates starting at 2.29 per cent up to $1.5 million and 80 per cent LVR, with no monthly fees.