Brighten Home Loan partners with Finsure to bolster distribution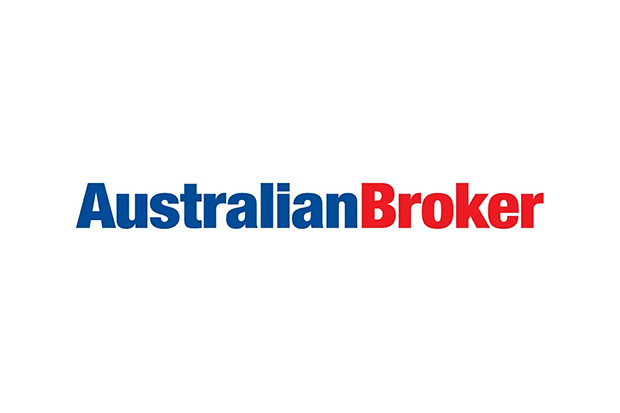 Publication Date: Wednesday, 14 September 2022
This article originally appeared in Broker News
Brighten Home Loans has joined Finsure's lender panel, in a partnership that will further accelerate the non-bank lender's position in the Australian residential mortgage market.
The news comes just weeks after Brighten partnered with another mortgage aggregator, further boosting its distribution network to more than 15,000 brokers Australia-wide.
"Being added to Finsure's lender panel provides strong validation of the overall strength of Brighten and our home loan offering," said Natalie Sheehan (pictured above left), Brighten head of distribution. "Our partnership with Finsure will enable us to provide innovative residential home loan solutions to a wider range of mortgage brokers and their clients."
Brighten has been on a relentless growth drive on the back of two successful RMBS transactions and securing additional funding lines, with its global headcount increasing by more than 35% and its total loan origination volume increasing by 187% year-on-year.
"Brighten is well placed to continue to sustainably scale its business through further developing our funding capabilities and bringing additional residential lending products to market," Sheehan said. "Increasing our national distribution footprint via a strategic partnership with Finsure enables Brighten to reach more customers both nationally and abroad."
"Finsure are delighted to welcome on board Brighten as one of our panel lenders," said Simon Bednar (pictured above right), group CEO at Finsure. "This will offer our broker network even more choice and opportunities for their customers. Finsure has always been a solutions-based company and the Brighten offering fits perfectly with our goals."
Finsure's brokers and clients will enjoy full access to Brighten's SLA-powered proprietary technology platform, superior service proposition, and competitive product offering, including home loans for the self-employed who may need alternative-documentation loans, borrowers with overseas income, expats, and temporary visa holders as well as a range of residential home loans for those borrowers seeking a competitive alternative to the major banks.