Brighten Home Loans aim to reduct turnaround times through Simpology partnership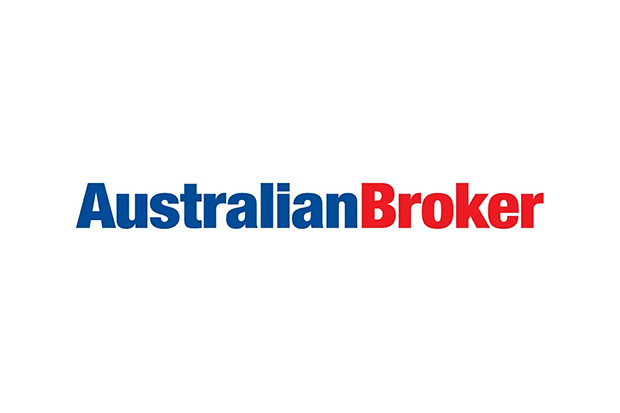 Publication Date: Wednesday, 25 August 2021
This article originally appeared in Broker News
Non-bank lender Brighten Home Loans has partnered up with tech provider Simpology to offer brokers a more streamlined loan processing experience.
The lender will adopt Simpology's Loanapp product into its loan origination platform to give the broker channel the chance to lodge their applications online, with instant submission and, consequently, a faster time to yes than was previously available.
Loanapp will also allow brokers to access communications and workflow tools that can help deepen their customer communications during the loan application process.
Natalie Sheehan, head of distribution at Brighten Home Loans, told Australian Broker that the partnership would see turnaround times for brokers improved as a result of tech improvements.
"Partnering with Simpology enables Brighten to provide our brokers and their customers with an end-to-end digitalised application process," she said.
"Online lodgement via Simpology saves time, improves data integrity throughout the application process, and integrates other solutions such as DocuSign, Equifax and VOI, reducing the time taken to get an application verified, assessed and ultimately, approved and settled."
"The online intuitive interface facilitates higher-quality loan submissions, which require less re-work. The faster the application and verifications process, the faster the approval times."
The partnership with Simpology is just the latest in a series of tech advancements made by Brighten Home Loans,
"Brighten has embraced innovation and technology from the start," explained Sheehan. "We are not encumbered by legacy systems, and we are always on the lookout for pioneering fintech companies who not only consider best practice, but rather, how things can be done differently to satisfy an ever-changing mortgage lending environment."
"We are dedicated to helping more home-buyers achieve their goal of home ownership within Australia, whilst always considering our goal of creating an environmentally and socially aware non-bank, that enables our customers to strive for a brighter future for themselves and their families."