Brighten Home Loans appoints national sales manager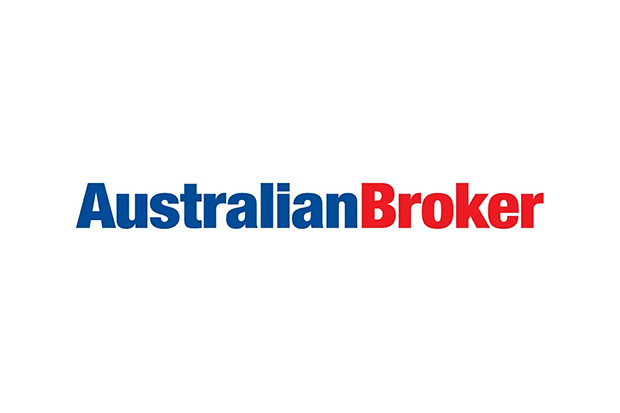 Publication Date: Wednesday, 16 February 2022
This article originally appeared in Broker News
Brighten Home Loans has appointed Chris Meaker as the non-bank lender's inaugural national sales manager.
Meaker brings to his new role 20-plus years of experience in the finance industry with a focus on lending, business development, and sales management. Prior to Brighten, he was executive general manager and head of origination channels at credit assessment management group La Trobe Financial.
As national sales manager, Meaker will lead Brighten's sales team, further growing the company's broker network and increasing sales across all distribution channels to support its growth strategy.
"Establishing the national sales manager marks a new era in the company's growth and expansion plans," said Natalie Sheehan, Brighten's head of distribution. "With a strong track record in building broker networks and managing high-volume originations, Chris Meaker is an exceptional hire that we're thrilled to be welcoming to the Brighten team."