Brighten Home Loans donates over $80,000 to five charities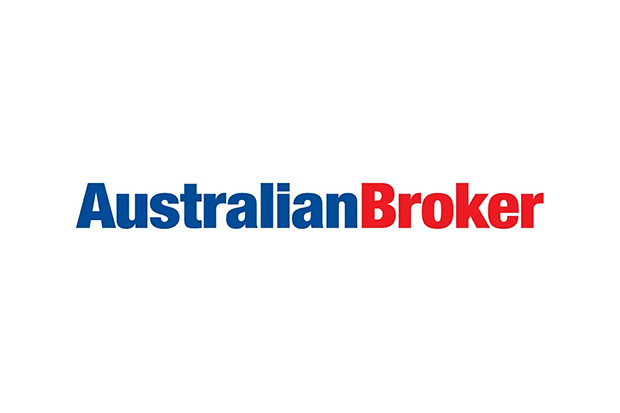 Publication Date: Tuesday, 19 July 2022
This article originally appeared in Australian Broker
Brighten Home Loans has donated more than $70,000 through its staff-led Giving Week event, in addition to other staff fundraising activities earlier in the year, with the non-bank lender's charity contribution totalling $81,871 for FY2022.
The Real Giving committee, a formal governance committee that operates under the support of the Brighten board, matched every staff donation 1:1.
The funds will be distributed to charities dedicated to helping people, wildlife, and the planet. These charities are Australian Conservation Foundation (Melbourne), SuperTee (Sydney), Orange Sky (Brisbane), Life Commitment Charity Club (Hong Kong), and Save the Children (Manila).
"At Brighten, we strive to be a lender that makes a positive impact on our customers, our partners, our broader communities, and our planet," Brighten HR Director Suzanne Hutchinson said. "Our team cares greatly about the communities in which we work, and the Annual Giving Week is one way staff demonstrate this. We're also committed to driving positive change within our own industry. One of the ways we do this is by advocating for greater diversity and inclusion in financial services."
Brighten was named an Inclusive Employer 2021-2022 by the Diversity Council of Australia and was also selected as a finalist for the MFAA National Excellence Awards 2022 for its outstanding efforts in bridging the equality divide in the mortgage sector.