Brighten Home Loans earns inclusivity award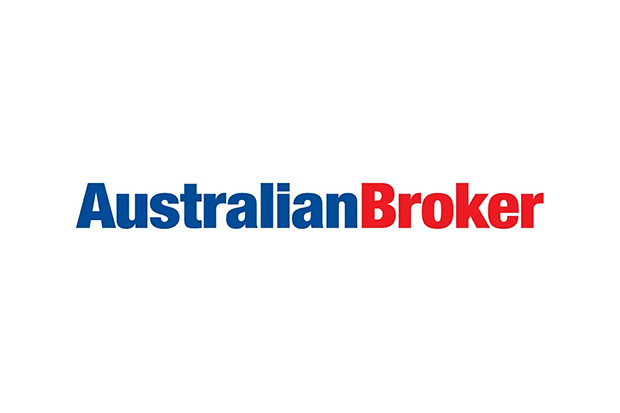 Publication Date: Tuesday, 14 December 2021
This article originally appeared in Australian Broker
Non-bank lender Brighten Home Loans is celebrating after being named as one of the most inclusive employers in the country by the Diversity Council Australia (DCA).
Brighten was named as an Inclusive Employer 2021-22, rewarding the non-banks commitment to workplace inclusion and diverse hiring strategies.
They can boast that 56.3% of their staff identify as female, with 41.4% of the leadership team also being women. In the last 12 months, the lender has seen a 70% increase in the number of women hired.
For comparison, 47.4% of all employed persons in Australia are female, and 33.5% of company directors. The latest statistics suggest that 27% of brokers are female, though that number is growing.
Scott Kelly, managing director at Brighten Home Loans, said that the company had made diversity at core principle of their business and that awards such as that of the DCA was simply a by-product of the environment that they hoped to create.
"We strive to be a company that makes a positive contribution to the communities in which we operate," he said. "This achievement recognises that we are active and committed to creating an environment where our people feel valued and respected."
"According to the DCA results, not only did Brighten meet DCA's assessment criteria, but the company also exceeded the National Index Benchmark in all categories in the DCA's Inclusion@Work index to achieve this credential.
"Diversity and inclusion have always been a part of Brighten's DNA since its inception. Our people have been the most prominent contributors to our success.

"We support, respect and value the diversity of our people and stakeholders. We pride ourselves on having a truly diverse workforce. Our people are from nine different cultural backgrounds, and 59% of our Australian based staff are multilingual."