Brighten Home Loans unveils key appointment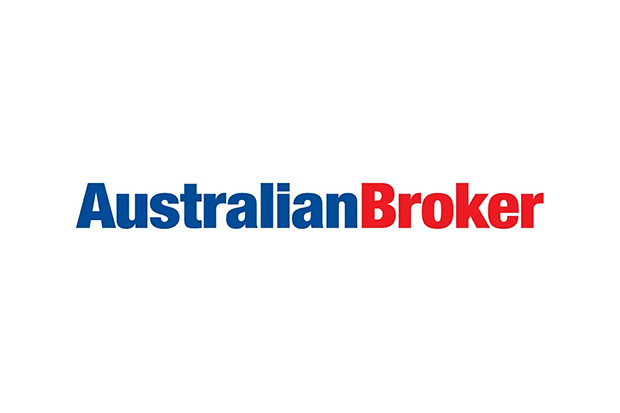 Publication Date: Wednesday, 9 December 2020
This article originally appeared in Broker News
A non-bank lender has announced a key appointment as part of the group's continued efforts to scale its operations within Australia, having recently expanded into the domestic home loan space after previously focusing its efforts on providing mortgages to non-residents.
Brighten Home Loans has welcomed Stephen Murphy aboard as manager of business analytics and operations, in a bid to strengthen its operational capabilities. Murphy brings more than 25 years of experience to the group, including a three-year stint as senior customer service operations manager at fellow non-bank Pepper Group.
With its string of recent recruits, the non-bank now boasts a team over 70 strong – double the size from just 12 months ago – with plans to increase the head count by a further 10% over the next three months.
Speaking of the hires, the launch of the lending pilot program targeted at resident Australian self-employed and SME borrowers in both the prime and near prime space, and the non-bank's two new white label partners, Brighten head of distribution Natalie Sheehan understandably dubbed 2020 a "busy year".
"We've navigated COVID-19 very well and have continued to grow despite the challenges the pandemic posed, and we're ending the year with strong momentum," she said.
"2021 is building up to be another strong year for Brighten Home Loans. Over the next 12 months we'll look to continue that growth by ramping up our focus on prime and near prime lending and maintaining our trajectory in the market."
Brighten managing director, Scott Kelly, chimed in to emphasise that being newer to the market means Brighten is not weighed down by any legacy issues and is instead able to take advantage of modern technology.
"We're nimble, agile and focused solely on supporting our broker partners and their customers. We don't face the same obstacles as entrenched providers when it comes to legacy systems, processes and red-tape and our robust funding structure makes us a consistent and reliable solution for brokers and borrowers," he explained.
Over the past year, the non-bank lender has increased origination volumes by more than 138%, according to Sheehan.

"Brighten continues to grow at a rapid pace, thanks to our ability to provide brokers with an innovative non-resident product offering, a competitive pricing structure, and a superior service proposition," she said.
"It's the logical next step for Brighten to offer innovative prime and near prime products to Australian residents, and to date the feedback from our pilot program is that there are still a considerable number of product niches that self-employed and SME borrowers require within the residential mortgage market.
"With multi-institutional funding lines, an experienced team assembled from some of Australia's most innovative non-bank lenders and a strategy for growth, we are extremely excited about the opportunities we see within the Australian residential mortgage market in 2021 and beyond," Sheehan finished.