Brighten | KangaNews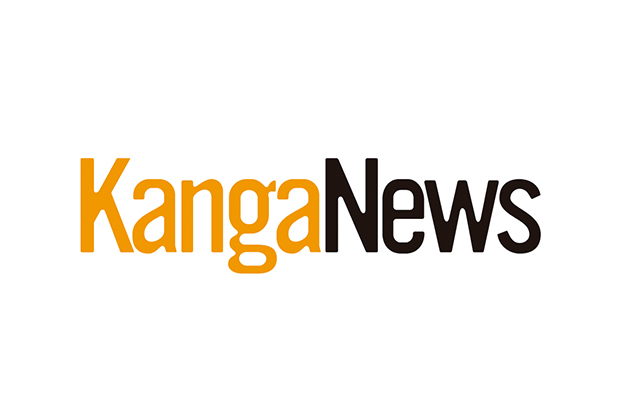 Publication Date: Wednesday, 15 October 2020
This article originally appeared in KangaNews
SIZE OF LOAN BOOK: A$500M
MAKEUP OF LOAN BOOK: RESIDENTIAL MORTGAGES: 100%
GEOGRAPHIC DISTRIBUTION OF LOAN BOOK: AUSTRALIA: 100%
OUTSTANDING DEBT ISSUANCE: WAREHOUSE FACILITIES: A$750M CREDIT FUND: A$180M
About Brighten Home Loans
Brighten Home Loans is an Australian-owned and regulated nonbank lender with offices in Sydney, Melbourne, Brisbane, Hong Kong and Shanghai. Brighten was established and commenced lending in 2017. It had an innovative product offering from the outset, including home loans for nonresident borrowers. Brighten has since broadened its product range to offer prime and near-prime, nonresident and construction loans, growing its assets under management to more than A$500 million.
Brighten is a full-service nonbank provider, responsible for the origination, underwriting, servicing and funding of its mortgage portfolio. With an end-to-end digital mortgage solution platform that drives innovation to achieve cost and service efficiencies, as well as an experienced leadership team, Brighten is well placed for growth.
Ownership, history and capital structure
Brighten is a 100% owned entity of the Real Asset Management Group (RAM), an Australian-owned wealth- and asset-management firm with a focus on the credit and fixed-income, real-estate, and private-equity asset classes.
Brighten benefits from the strong support of RAM along with the experienced leadership and institutional relationships that have been developed over RAM's 10-year history.
Business performance
Through its focus on profitable niches in the initial growth stage, Brighten has been able profitably and sustainably to grow its mortgage portfolio since inception.
Brighten is generating strong financial performance following significant investment in its digital mortgage-solution platform, having expanded capabilities in key areas such as its mortgage-distribution platform, and origination and underwriting systems. From this strong financial position, Brighten is well placed sustainably to scale its business.
Funding strategy
Brighten has established two warehouse-funding arrangements with global investment banks, with further funding diversification provided through a wholesale credit fund.
Brighten's long-term focus is to develop a sustainable RMBS programme and, to this end, the company takes a proactive approach to its funding arrangements through early engagement with investors, auditors and rating agencies.