Brighten launches bridging loan product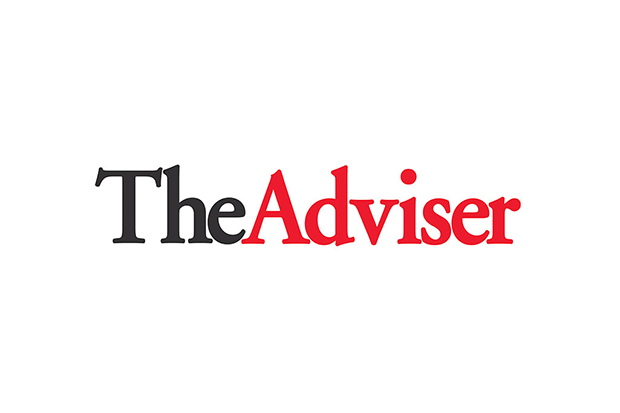 Publication Date: Thursday, 27 April 2023
This article originally appeared in The Adviser
Brighten Home Loans (Brighten) national sales manager, Chris Meaker, stated the new product, Brighten Connect, addresses prevalent challenges in the property market that can assist clients in making decisions about their home while removing the pressure of finding another place to live during the buying and selling period.
The product is available to Full Doc and Alt Doc borrowers as well as expat borrowers to make bridging finance more accessible to a broad group of customers.
Customers with Brighten Connect can access financing of up to $2 million and 80 per cent LVR for a period of six to 12 months.
In addition, the interest budget will be retained and no repayments are required during the bridging period, then the end debt loan will revert to principal and interest (P&I) repayments after the bridging period ends.
Mr Meaker stated that the uncertainty caused by long approval waiting times can cause potential home buyers to miss out on opportunities, sometimes being compelled to accept lower offers for their property because they didn't have time to negotiate better terms.
"We understand that fast turnaround time is particularly crucial when it comes to bridging finance. At Brighten, we have a 48-hour SLA supported by our experienced team and a proprietary cloud-based loan origination platform," Mr Meaker said.
"Rental vacancy rates in major capital cities like Sydney, Melbourne, and Brisbane are currently around or even less than 1 per cent, and combined with the unpredictability of the property market, it is exceedingly difficult to align the sale and acquisition timeline.
"As a result, more and more home buyers find themselves stuck in the transition between purchasing a new property and selling their existing one."
Mr Meaker continued, stating that a key driver in the lenders' business is the ability to "promptly respond to market trends and broker feedback".
"Our team at Brighten continuously aims to enhance our offerings, whether by launching new products, streamlining processes, or improving customer support, to meet the ever-evolving demands of the market," Mr Meaker concluded.
"With the anticipated resurgence in new home sales, Brighten is poised to support more customers in achieving their home ownership dream."
Brighten launched an expat home loan product last year in response to the growing demand from expat Australians for properties.