Brighten launches home loans for expats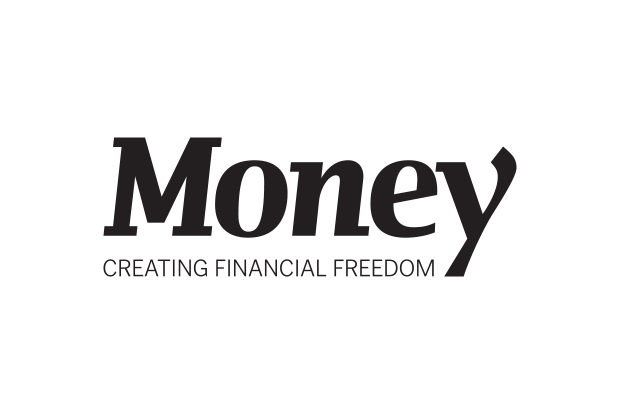 Publication Date: Friday, 2 September 2022
This article originally appeared in Money Magazine
Non-bank lender – Brighten Home Loans, has launched Brighten Elevate, a new home loan product catering to expats.
Australia's relatively strong economy has seen a 116% surge in long term non-residents returning to Australia over the 12 months to June 2022 according to the Australian Bureau of Statistics.
But at any given time around one million Australians are living and working overseas. Despite many earning a high income, these expats can find it difficult to secure a home loan to buy property in Australia, often because salaries are paid in a foreign currency by an overseas employer.
Brighten is bridging the gap, with a home loan pitched at expats.
Brighten Head of Distribution Natalie Sheehan says the new loan product – Brighten Elevate, is suited to executives moving back to Australia, new migrant families of young professionals, and expats working overseas. The loan rate starts at 4.68%.