Brighten named Inclusive Employer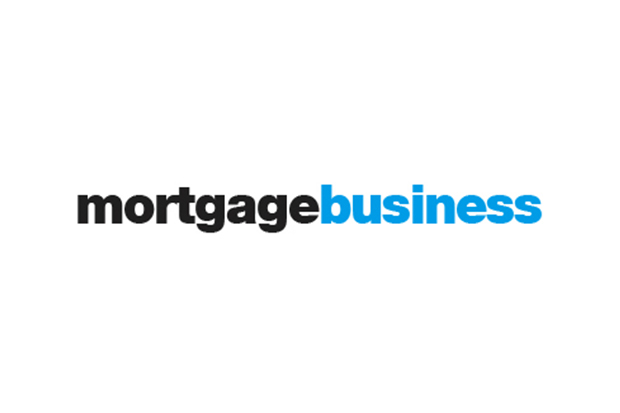 Publication Date: Wednesday, 29 December 2021
This article originally appeared in Mortgage Business
Brighten Home Loans has been named an Inclusive Employer by not-for-profit Diversity Council Australia, after reaching 41.4 per cent female representation in its leadership.
The non-bank lender has gained the accreditation off the back of Diversity Council Australia's national survey of workplace inclusion (Inclusion@Work Index), which has tracked diversity across companies.
Brighten had recorded a 70 per cent rise in female team members across the group, with more than half (56.3 per cent) of employees now identifying as women.
The company's global team has grown by 66 per cent year-on-year, which reportedly allowed for new leadership roles within the group.
As a result, women now account for 41.4 per cent of the company's leadership team.
Brighten managing director Scott Kelly stated the group had achieved a diverse workplace by natural evolution, rather than trying to manufacture the outcome.
"Brighten is committed to advocating for diversity and equality. We support, respect and value the diversity of our people and stakeholders," he said.
Suzanne Hutchinson, HR director for Brighten, added not a single staff member who participated in the index had reported their team was non-inclusive, which was lower than the Australian workforce benchmark at 12 per cent.
"An inclusive organisation is defined as one in which employees trust their organisation to treat them fairly, feel diversity is valued and respected, and report that top leaders demonstrate a visible genuine commitment to diversity and inclusion," Ms Hutchinson said.
"That is exactly how we want employees to feel, and I'm really glad that the index results reflect the same."