Brighten teams with mortgage tech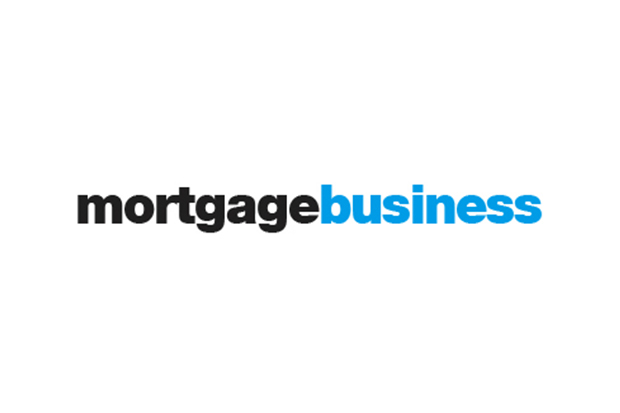 Publication Date: Tuesday, 24 August 2021
This article originally appeared in Mortgage Business
Non-bank lender Brighten Home Loans has partnered with Simpology to digitise its loan application process from start to finish.
Brighten has integrated e-lodgement tool, Loanapps, into its proprietary loan origination platform.
Loanapps is the creation of mortgage technology provider Simpology.
According to Brighten head of lending operations Jason Ford, Loanapp's built-in communication and workflow tools will support the direct flow of information between brokers and customers at different steps of the application process.
Customers will be able to directly upload supporting documents requested by brokers via the platform, with further tools including DocuSign, enabling digital signatures.
The change will supposedly allow mortgage brokers to instantly submit and lodge applications, with the new interface promising less rework, faster loan approval times and streamlined business operations.
"With this latest development we now provide a complete end-to-end digitalised application experience from the very first step of the submission all the way to settlement and importantly, one that is more environmentally sustainable," Mr Ford said.
"Sustainability has always been a strong focus and a key pillar of Brighten's culture and this partnership plays a vital role in supporting the reduction of paper-based documentation requests."
Simpology chief executive and founder Kate Gubbins added: "We are delighted to have formed a partnership with an innovative lender like Brighten who shares the same passion in driving digital transformation and technological advancements in the lending industry.
"We look forward to working with Brighten to develop new ideas and technologies to provide intuitive, tailored and easy-to-use lending solutions to support their origination partners."
In March, Brighten committed to helping to close the gender pay gap, with its managing director, Scott Kelly, becoming a pay equity ambassador, appointed by the government's Workplace Gender Equality Agency (WGEA).
Meanwhile, REA Group gained a 34 per cent stake in Simpology in June, taking two seats on the technology company's board.