Broker head cycles 332 km to raise funds for suicide prevention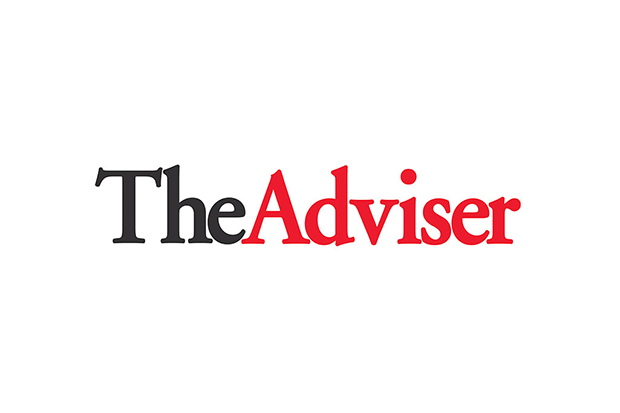 Publication Date: Thursday, 6 January 2022
This article originally appeared in The Adviser
Natalie Sheehan, the head of distribution at non-bank lender Brighten Home Loans, has cycled 332 kilometres to help raise funds for suicide prevention organisation PukaUp.
Brighten's head of distribution Natalie Sheehan has helped PukaUp – an Australian organisation focused on mental health education and suicide prevention – raise $617,000 through participating in the 2021 PukaUp Bike Ride.
Ms Sheehan took part in the annual event in late November to help raise the funds alongside other business leaders.
The head of distribution, who has previously represented Australia in international races, cycled 331.8 kilometres over three days to raise awareness for mental health and the prevalence of suicide in Australia.
The distance of the bike ride was chosen by PukaUp to represent the 3,318 people who died by suicide in 2019.
Speaking of her involvement, Ms Sheehan said: "Brighten is passionate about making a difference in workplace wellbeing and suicide prevention, and want to help PukaUp create positive change in Australian workplaces.
"I am glad to be able to participate in the event not only because I have an opportunity to raise awareness for a cause I care personally about, but also to represent the Brighten team for our commitment and support in giving back to the communities."
The funds raised through the 2021 PukaUp Bike Ride are going towards the launch of a preventative wellbeing course designed specifically to support employees of Australian businesses – Foundations of Wellbeing.
The Foundations of Wellbeing course has been created by PukaUp in partnership with the University of Melbourne's Centre for Wellbeing Science and affiliates.