Broker on Broker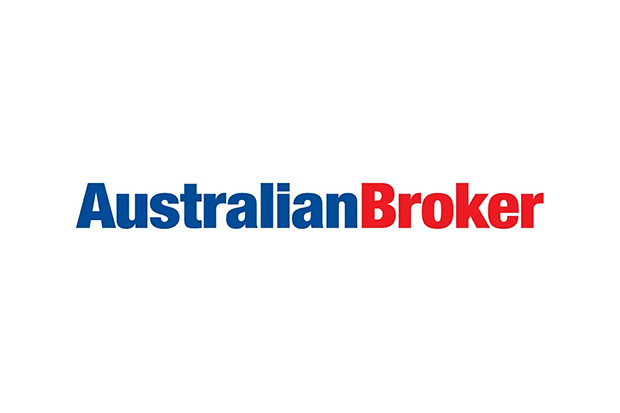 Publication Date: Monday, 14 May 2020
This article originally appeared in Australian Broker

This isn't the first time Natalie Sheehan, head of distribution at Brighten Home Loans, has witnessed major disruption to the economy and the mortgage industry – and it won't be the last. She shares her advice and insights to help brokers not just survive the pandemic but come out the other side batting to win.
Q: What advice are you providing to your brokers, particularly those who are newer and dealing with a massive economic upheaval for the first time?
A: I must admit, when I went through the GFC I thought: how is this going to change the landscape of finance in the future? Will business be the same? I saw a number of large nonbanks stop funding, others went into shutdown mode, and brokers were really uncertain. That's what's happening now, and there's a really high level of insecurity, and for newer brokers who haven't been through the GFC or a big economic shift, you can really look to people who have been in the industry a long time for guidance.
My the advice is to be really authentic and give your clients a level of understanding of what you're doing and how you can help them with their current challenges.
Q: As an MFAA and FBAA accredited mentor under the More than Mentoring program, what is one piece of advice you believe every broker should follow right now?
A: You've got a great opportunity to work on your business rather than in your business. Do you have a business plan? A strategy for what type of product you want to be offering post-COVID? Have you ever looked into asset finance, or non-­resident lending, or low-doc loans? Use this time to do additional training and fine-tune your offering. The value you can get from attending a webinar right now is fantastic. They are so efficient; you can access 40-60 minutes of dedicated content without having to drive anywhere, and you can get some great contacts potentially with other brokers and BDMs.
Q: Is it possible to lead-gen at the moment, and if so, how?
A: I definitely think it is. The way brokers traditionally generate leads is through networking events, knocking on doors, asking for referrals from existing customers or referral partners, and through social media. All of that is still available; it's just accessed differently. Instead of knocking on doors, reach out digitally – I've seen some fantastic examples of brokers putting together video updates on what's happening in the market, and becoming a resource for their clients. Right now there's so much complexity in lending, and customers need brokers more than ever. Everyone is disconnected and isolated, so picking up the phone and calling someone in your network goes far.
Q: What is the best approach for brokers to build a sustainable business and loan book in this COVID-19 economy?
A: People think it's impossible to business-plan at the moment, but it's actually about looking at what your strategy is. The times of writing a three-year business plan are gone; with the rapid changes we've experienced over the last two years, regardless of the COVID-19 pandemic, now you really need to have a strategy and the ability to pivot, and that becomes your business plan.
Q: What is your final tip for brokers?
A: Always look at the opportunities – there are a lot out there at the moment. Over 45% of adults in Australia have been affected financially by this pandemic, so people are looking for help. They need someone who can hold their hand, help them with their financial strategy and help them find the opportunity in this market.