Brokers' market share slipped this quarter – what can they do about it?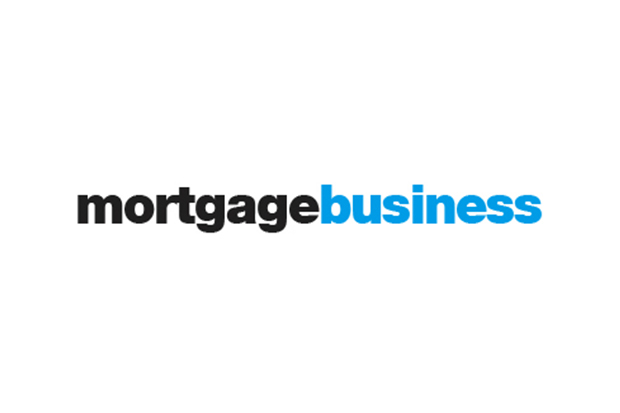 Publication Date: Tuesday, 8 September 2023
This article originally appeared in Mortgage Business
New research released by the Mortgage & Finance Association of Australia (MFAA) might be concerning for mortgage brokers. Chris Meaker from Brighten Home Loans looks at what brokers can do about retaining business.
New data, sourced by CoreLogic's research subsidiary Comparator, revealed that mortgage brokers wrote 67.2 per cent of all new residential home loans in the April–June quarter of 2023. This is a decline of 2.4 per cent from the previous quarter and a 0.8 per cent decrease from the same quarter in 2022.
While this could be attributed to "normal fluctuations" in the market, according to MFAA's chief executive Anja Pannek, brokers should take proactive measures to ensure that declining market share doesn't turn into a trend.
We are in uncertain economic times in Australia. Treasurer Jim Chalmers recently warned that the nation's economic challenges will likely intensify as the country officially slips into a per capita recession. The economy grew by a mere 0.4 per cent in the quarter ended June 2023 and only 2.1 per cent over the last financial year. A significant portion of this deceleration is due to the interest bill on mortgages, which has doubled over the past year.
So, how can brokers stay proactive and shield their businesses in a volatile economy? Here are some practical tips:
Stay close to customers
Millions of Australians are struggling to make repayments on their mortgages. While this week's announcement by the RBA that the cash rate would remain unchanged for another month was welcome, it is little consolation to borrowers already under significant stress. This pressure will remain until rates actually come down, which may be a long way off.
When times are tough, borrowers tend to call their banks for advice and to explore their options. This is if the banks aren't actively calling them to present refinancing opportunities.
If customers haven't heard from their brokers for a while – maybe even since their home loan was first written – banks will seize the opportunity. It's imperative that brokers actively reach out to their customers to see how things are going and how they can help alleviate financial pressure their customers may be experiencing.
Remember, retention is key. Once a customer leaves a broker's fold to become a direct customer of a service-centric bank, there is a strong chance they will never return. Constant customer contact is required to ensure this doesn't happen.
Think about what is happening in the market
Australia is in a state of economic flux. This means that borrowers' requirements are changing and that demand for different kinds of lending products is shifting. Many brokers are being called upon to assist in unfamiliar situations.
The fixed-rate mortgage cliff is peaking as we speak and none of us can count on variable rates returning to manageable ranges any time soon. Because of this, many customers are looking to downsize. In these circumstances, bridging loans are often crucial.
The composition of the Australian workforce is also evolving. There's a rise in self-employed individuals and immigration continues to be a key factor in our labour market. These demographics face unique challenges when borrowing from conventional lenders due to documentation requirements.
Brokers should capitalise on these market shifts. The first step is to recognise these changes and think about what products will increasingly be sought.
Keep abreast of lenders' offerings
If the first step is awareness of market shifts, the second step is being aware of the diverse products being offered by lenders. Brokers should be prepared for any opportunity, especially when a borrower with unique needs approaches them.
There is a wide range of excellent products on the market that suit borrowers with diverse needs, including bridging loans, alternative documentation products, and products for expats and non-residents. However, many brokers remain unaware of the full spectrum of what is available.
Frequent interactions with BDMs from various institutions and continuous self-education on the niche products that different lenders offer are immensely beneficial. Webinars, personal development sessions, and even social media content from lenders can offer important insights.
Good relationships with BDMs also help brokers keep abreast of lenders' policy changes, especially while things remain volatile. There have been many recent changes in product policies across the market in terms of borrowing capacity and servicing requirements. It is crucial that brokers aren't caught on the back foot in the face of these changes. Being unaware is a mistake that could make a customer lose trust in their broker and go directly to a lender.
Uncertain times are also opportune times. It's imperative, now more than ever, for brokers to equip themselves with the necessary tools to seize these opportunities. Ultimately, this proactive approach will be the key to maintaining and potentially expanding their market share in the prevailing circumstances.
Chris Meaker is national sales manager at non-bank lender Brighten Home Loans.