First-home buyers fear being priced out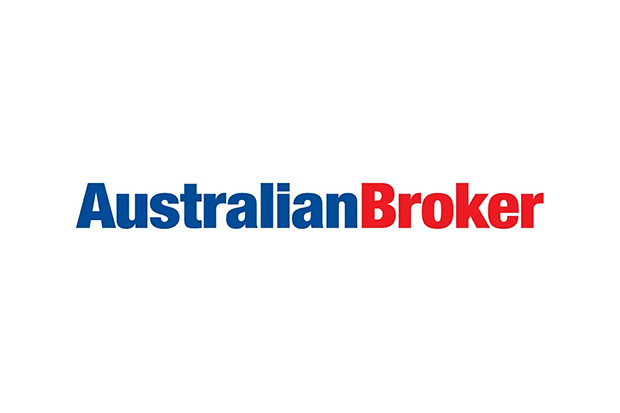 Publication Date: Friday, 27 May 2022
This article originally appeared in Broker News
First-home buyers are becoming increasingly concerned about being priced out of the property market as costs of living rise, says the head of distribution at non-bank lender Brighten Home Loans.
Natalie Sheehan (pictured above) said wage growth was not keeping up with rising costs and first-home buyers were struggling to obtain loans, as they might work casually or have multiple jobs.
"There are also government [home ownership] schemes available," Sheehan said. "I can see why the government is encouraging this; however, timing is everything as allocations are limited to only a number of spaces available."
Sheehan said the rise in the official cash rate would result in higher loan repayments for homeowners.
"We have just seen the first interest rate rise in almost 12 years and housing affordability is a hot topic at the moment," she said. "I have seen a number of interest rate cycles in my career with markets changing, and first-home buyers are under the impression low interest rates are the new norm. Experts are saying this will not be the last interest rate rise we see this year."
Sheehan said recent research had shown 65% of young Australians thought homeownership was not within their reach, with a significant number of young adults not wanting to part with hundreds of thousands of dollars to buy a property they did not want to live in.
"Areas that are popular, whether they are close to beaches, CBDs, or lifestyle areas, have seen significant growth as they are locations that people want to live in," she said.
Commonwealth Bank released a survey recently showing that two in three of all new share trading accounts with CommSec were taken up by millennials.
Sheehan said she believed borrowers who might not be able to invest in a property now were considering investing in shares, which she said was traditionally a place for older investors with super funds, potentially meaning fewer young Australians would invest in property.
"I see this trend continuing further in the short term, especially as we are at the start of a cycle of rates rising and off the back of a federal election," she said. "It's an opportunity for first-home buyers to step into a market, which is tough, along with young Australians looking at other alternatives than the property market. The rise in popularity of the bank of mum and dad, who might have built up equity in their own home to lend to their children, is rising, although not all young people can access this."
Sheehan said she was seeing the rise of rentvesting amongst young Australians.
"This is where young home buyers who are thinking they cannot save a full deposit for their own home are purchasing an investment property in an area they would not want to live, leasing it out, building equity, selling, then springboarding into their own home," she said. "It is a great alternative."