Goldman lending deal to Brighten residential property push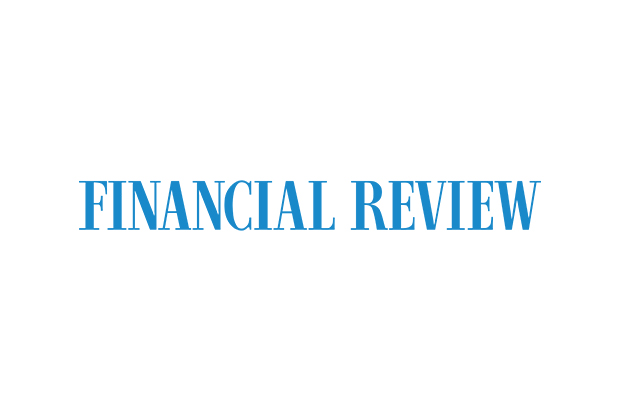 Publication Date: Sunday, 19 January 2020
This article originally appeared in Australian Financial Review

Global investment bank Goldman Sachs is the source of $250 million in backing for boutique non-bank residential lender Brighten Home Loans as it expands prime and near-prime lending.
Brighten, wholly owned by financial advisory and manager Real Asset Management, started in 2017 and says it is on track to hit its $2 billion loan book target.
Scott Wehl, chief executive of Real Asset Management, said Brighten is targeting the growing opportunities created as major lenders tighten their lending criteria in response to regulatory pressure.
Brighten's latest funding tranche enables a shift in focus from offshore to the domestic residential market.
Last year it secured a $500 million facility believed to be from Credit Suisse, another major global financial group.
Brighten, which has 25 staff, distributes through a network of about 400 mortgage brokers. It is expected to make an announcement about a deal with an aggregator in coming months that will expand that network.
Mr Wehl said the lender hopes to compete on pricing and service as it continues building its product range.
Real Asset Management is also expected to complement targeting of the affluent mainland Chinese market and Asian diaspora seeking financial advice across different asset classes. It also has licensed operations in Australia and Hong Kong and includes a large number of senior staff who speak Cantonese and Mandarin.
The weak Australian dollar combined with political instability in Europe and unrest in Hong Kong has boosted demand for blue-chip residential property in Sydney and Melbourne from ex-pats looking for safe haven investments or planning to return to Australia, according to market analysts.
Brighten is also targeting non-residents of Australia or residents with non-Australian sourced income. It accepts applications from those living in Australia with visas and non-residents.
It is believed to be Goldman Sachs' first warehouse facility, a line of credit to a loan originator used to pay for a mortgage that a borrower uses to buy a property, in Australia.
Adam Moore, Brighten head of securitisation and funding, said the company was in discussions with other potential funding partners.
Latest Australian government statistics show a strengthening residential market and growth of non-bank lenders.
"The major bank share of new lending has declined for the month," said Steven Mickenbecker, finance expert for Canstar, which monitors rates and market trends. The latest numbers are for last November.
"It is the second-tier lenders and other authorised-deposit taking institutions that have picked up market share," Mickenbecker said.
The majors' loss of share has been most marked in the investment range, where perhaps relatively tighter credit standards have held them back.
Other small lenders are also targeting the sector with aggressive pricing, lower set up costs and other incentives.