Help your visa holder clients with foreign income to secure a mortgage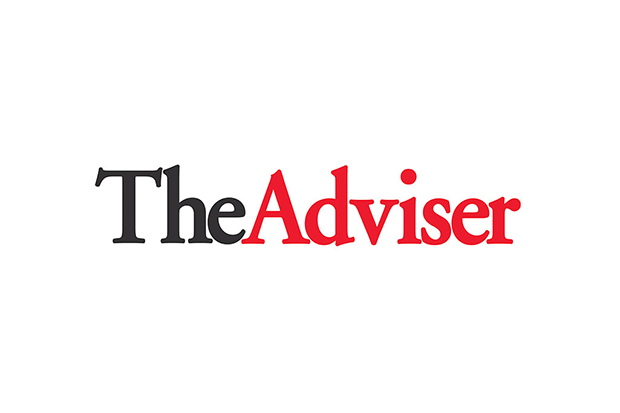 Publication Date: Monday, 10 October 2022
This article originally appeared in The Adviser
Diversify your business to cater to the rising demand from expat customers. Low-entry-cost home loan designed for permanent and temporary residents with acceptable foreign income.
Leading non-bank lender Brighten has recently launched a new expat product, Brighten Elevate, that is designed for Australian citizens, permanent residents and temporary residents with income in AUD or an acceptable foreign currency.
Brighten Head of Distribution Natalie Sheehan said, "it is important that brokers choose the right product and lender for their expat customers in order to avoid delays in gaining approval."
"Brighten has the advantage of being a market leader in the non-resident lending space which gives us the ability and the experience to quickly and accurately verify serviceability and provide better service to brokers and their customers" Sheehan added.
Brighten Elevate features a competitive interest rate with a $0 Risk Fee up to 70% LVR and $1.5 million. In addition to Expat loans, Brighten also offers Full Doc and Alt Doc products available to Prime and Near Prime, Resident and Non-Resident borrowers.