Home lending specialist joins Brighten Home Loans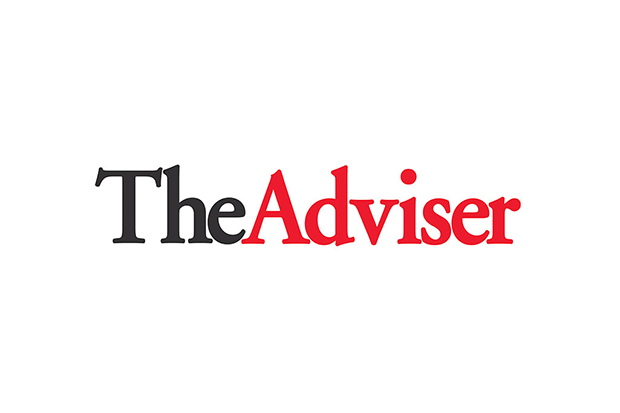 Publication Date: Wednesday, 9 December 2020
This article originally appeared in The Adviser
The non-bank lender has appointed its first manager of business analytics and operations, as it continues to rapidly grow its operations.
Brighten Home Loans has welcomed home lending specialist Stephen Murphy as its new manager of business analytics and operations.
Mr Murphy, who was most recently senior customer service operations manager at Pepper Group, has held a range of senior positions in the mortgage space over his 25-year career, including as head of lending at Bluestone, head of credit services at Community First Credit Union as well as having worked for four years in mortgage lending operations at Wizard.
He has now joined Brighten as its new manager of business analytics and operations, reporting into Brighten Home Loans' head of lending operations, Jason Ford, and will help the lender continue its expansion into the domestic market.
In his role at Brighten Home Loans, Mr Murphy will be focused on supporting the lender's business plan to deliver "sustainable growth with great customer experiences".
He will also be responsible for driving "continuous improvement and productivity efficiency enhancements across Brighten's entire platform to improve outcomes for customers".
Brighten, which was previously best known for its non-resident products, has been expanding its domestic operations in the past 12 months, having doubled the size of its team and reportedly increased origination volumes by more than 138 per cent.
As well as appointing its first head of distribution, Natalie Sheehan, earlier this year, Brighten has also recently appointed two Melbourne-based business development managers, a verification officer and a credit assessor to its Sydney team, boosting its headcount to over 70.
Brighten has said that it plans to expand the team by increasing its team by a further 10 per cent over the next three months.
Speaking of Brighten's recent growth, Ms Sheehan said 2020 had been a busy year, with the lender entering into a prime and near-prime lending pilot program targeted at Australian resident self-employed and SME borrowers, with two new white label partnerships and joining its first aggregator panel.
The head of distribution said: "With multi-institutional funding lines, an experienced team assembled from some of Australia's most innovative non-bank lenders and a strategy for growth, we are extremely excited about the opportunities we see within the Australian residential mortgage market in 2021 and beyond.
"Brighten continues to grow at a rapid pace, thanks to our ability to provide brokers with an innovative non-resident product offering, a competitive pricing structure, and a superior service proposition.
"With a multilingual team, faster turnaround times and an end-to-end, cloud-based, secure technology platform simplifying the application process for brokers, non-resident lending has become accessible to more brokers.
"It's the logical next step for Brighten to offer innovative prime and near-prime products to Australian residents, and to date the feedback from our pilot program is that there are still a considerable number of product niches that self-employed and SME borrowers require within the residential mortgage market," she said.