Let's Talk: How to be the hottest workplace in town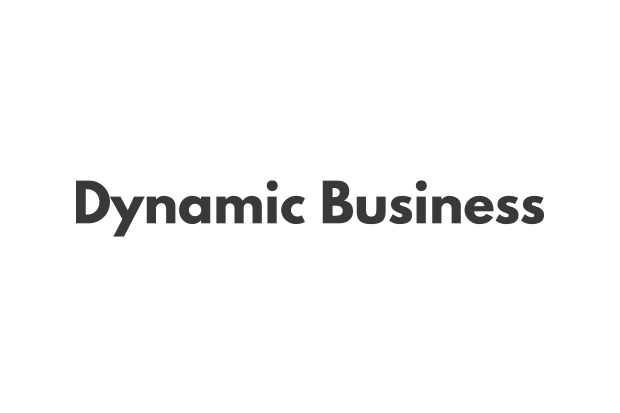 Publication Date: Thursday, 8 June 2022
This article originally appeared in Dynamic Business
Businesses have spent the last several years examining how workspaces help people succeed and stay motivated at work with improved job performance, creativity, well-being, and more favourable interactions among colleagues.
A positive work environment can contribute to a culture of learning and information sharing, while amenities, natural light, and other aesthetic qualities foster feelings of vitality.
In light of this, our experts share their perspectives on how organisations may build a pleasant work environment that deeply motivates and engages their people, resulting in increased job satisfaction and employee retention inside their organisation in this week's Let's Talk.
Let's talk.
Suzanne Hutchinson, HR Director, Brighten
"The aftershocks of the pandemic, coupled with growing skills shortages, has created a 'perfect storm' for attracting and retaining talent. A strong team is your best asset and a key driver of business success yet vacant roles have increased by nearly 7 per cent just since November.
"To face this mounting challenge, it's time for a fresh approach. Of course, we all believe our organisation is the best workplace, but effective recruitment takes more than just blind belief. After the events of the last few years and in the hybrid era, employers must demonstrate a visible, genuine commitment to employee wellbeing and equality of opportunity.
"Take Brighten as an example – our commitment to diversity and inclusion has seen us named both an Inclusive Employer by the Diversity Council Australia, and an accredited Pay Equity Ambassador by the Workplace Gender Equality Agency.
"Lastly, tackling pay inequality could address the skills shortages. Actively eliminating gender biases from your recruitment and compensation processes evens the playing field, opening the door for new or returning working women."