Making moves in the finance world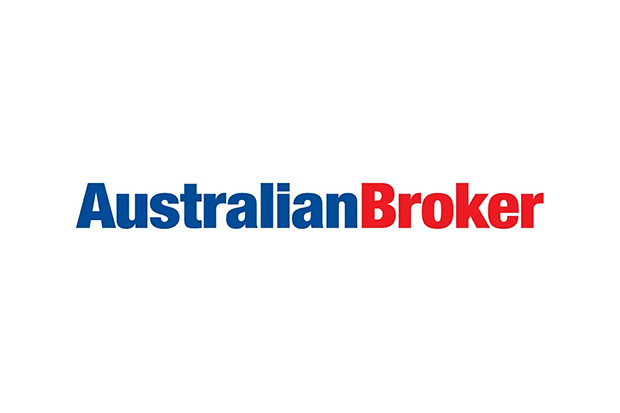 Publication Date: Friday, 09 July 2021
This article originally appeared in Australian Broker
Rapidly growing Australian non-bank lender Brighten Home Loans has appointed experienced credit professional Terry Masri as credit officer. Masri joined Brighten from Pepper Money last month and has more than 25 years' experience working in credit assessment in the financial services sector.
At Pepper Money he specialised in assessing alt-doc and non-conforming loans. Prior to this, he worked as a credit analyst at ING Direct and had a 15-year stint at QBE Insurance, rising to underwriting team leader. Brighten's head of credit, Stuart Murray, says the team is delighted to have Masri on board.
"Terry brought a wealth of experience, especially in alt-doc lending within a non-bank environment," Murray says. "Terry's expertise in all facets of the credit assessment process will help ensure we provide our customers with quality decision-making and rapid turnaround times."
Over the next 12 months, Brighten is looking to continue its growth by ramping up its focus on prime and near prime lending and maintaining its trajectory in the market. "I am thrilled to be part of the growth journey of Brighten. I am excited about the opportunity to work with a growing organisation that is ambitious for success," says Masri.