Niche Lender Plans To Go Prime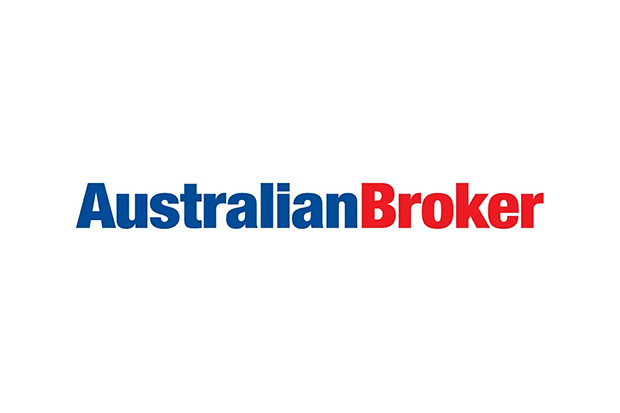 Publish date: Wednesday, 22 January 2020
This article originally appeared in Australian Broker

After having secured a $250m tranche of funding, an Australian non-bank lender is ready to both expand its product offering and broaden its target demographic. Brighten Home Loans was founded in 2017 with an initial product offering including home loans to non-residents of Australia and Australian residents with income from abroad.
Now, the lender plans to expand into the prime, near prime and alt-doc lending spaces for its next stage of growth, with the new loan products expected to launch in the next quarter. "Based on our research and feedback from brokers and industry groups, we believe we will be able to compete through a combination of a streamlined product offering, simple and competitive pricing structure, along with a superior service proposition assisted through our enhanced technology platform," said Jason Ford, Brighten head of lending operations. The announcement of the $250m warehouse facility with Goldman Sachs came a little more than a year after the lender secured its first $500m warehouse facility from another global financial institution. Brighten remains in "active discussions" with additional potential funding partners for the future.
"The Brighten team is very pleased to have secured this additional funding that will be used to further expand our lending business," said Adam Moore, head of securitisation and funding. The lender's confidence its "strong growth" will maintain the same pace into 2020 is credited to the existing infrastructure and distribution networks it has in place, along with the planned introduction of new lending products tailored to specific client demand.
Brighten also plans to continue to "actively recruit and invest" into the growth of its broker network, including aggregator channels, in pursuit of achieving the target of a $2bn loan book in two years.
The company is comprised of over 50 staff members, and has offices in Sydney, Melbourne and Brisbane.