Non-bank lender Brighten preps $400m RMBS deal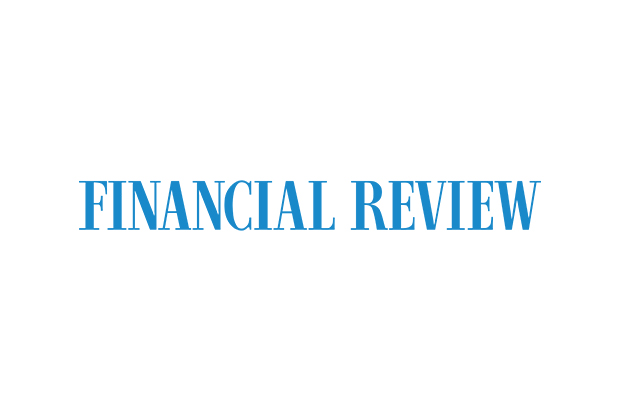 Publication Date: Friday, 25 November 2022
This article originally appeared in Australian Financial Review
Sydney-based home lender Brighten Financial has hired JPMorgan, Natixis and Standard Chartered Bank to launch a $400 million residential mortgage backed security deal.
The three banks were taking indications of interest on Friday afternoon, after being mandated earlier in the week. They expected to launch and price the transaction the week of 28 November.
Investors were told to expect preliminary information memorandum next week.
Fitch Ratings' note on the transaction said it included a collateral pool of $393.9 million across 535 obligators, with a 66.9 per cent weighted-average current loan to value ratio.