Non-bank lender commits to pay equity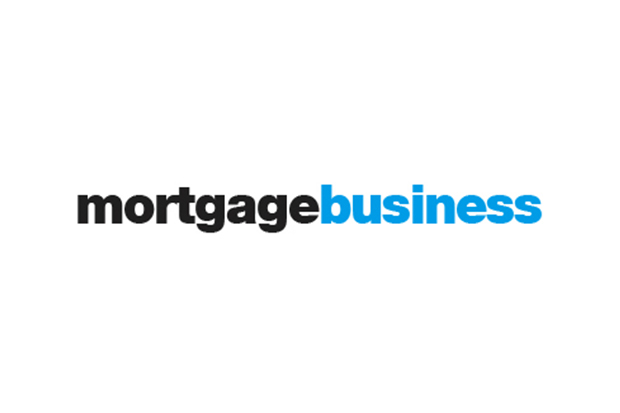 Publication Date: Monday, 08 March 2021
This article originally appeared in Mortgage Business
Brighten Home Loans has committed to closing the gender pay gap in the financial services industry, with its managing director appointed a Pay Equity Ambassador.
The non-bank lender's managing director, Scott Kelly, has been appointed as a Pay Equity Ambassador by the Workplace Gender Equality Agency (WGEA), after Brighten voluntarily signed up for its program that encourages equal pay across workplaces in a range of sectors.
Mr Kelly said it was "critical" for Brighten to embody its corporate values through proactive measures.
"At Brighten, we value equality and fairness above all else, particularly as it relates to the working conditions of our strong and growing team of more than 80 people across the region, the majority of whom are female," Mr Kelly said.
"By voluntarily taking these steps, we are able to attract and retain high-quality people within our organisation, but more importantly, we can lead the financial services industry to positively change the way it approaches pay equity, which has been an ongoing issue within the industry for some time," he said.
Brighten's director, head of distribution, Natalie Sheehan, said it was important for the non-bank lender to take a leadership role in ensuring pay equity within the financial services industry.
"We're proud to be recognised by WGEA for our commitment to pay equity at Brighten," Ms Sheehan said.
"As part of taking the pay equity pledge, we recognise that gender bias in performance, talent development and pay decisions can create like-for-like gender pay gaps, and we are committed to analysing and monitoring staff salaries by gender and taking action to ensure a level playing field."
The non-bank's director, head of marketing, Jennifer Xu, added: "While many organisations talk about gender equality and diversity, opportunities are not always equal for all yet.
"We are proud of the work we have done and are continuously doing at Brighten in creating a diversified and inclusive environment that truly empowers and helps women succeed. We look forward to continuing a strong presence and leadership role on this important issue as the firm continues to grow," she said.