Non-bank lender sees high demand from the self-employed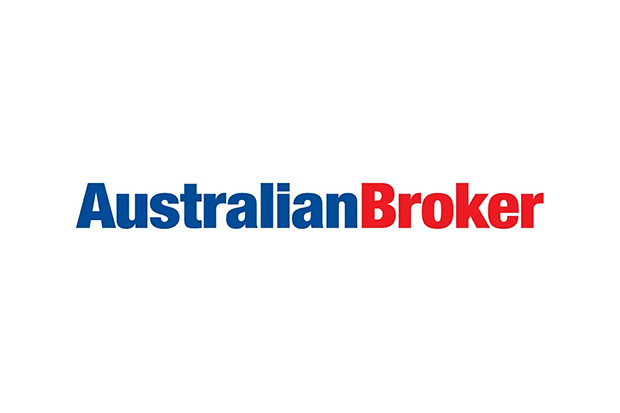 Publication Date: Thursday, 27 January 2022
This article originally appeared in Australian Broker
The self-employed are definitely an emerging market within the Australian landscape, according to Natalie Sheehan, director and head of distribution at Brighten Home Loans.
Sheehan said the non-bank lender is currently seeing a high demand from the self-employed, particularly due to the COVID-19 outbreak.
"With the pandemic, a lot of people are now working from home or have multiple income sources," Sheehan said. "Sometimes this income is hard to clarify to, say, a major bank or second tier."
And this is why Brighten Home Loans is offering their clients alternative documentation.
"That alternative documentation can be provided by perhaps an accountant or through business activity statements or even through business bank statements, and it might be a primary income or it might actually be a secondary income," Sheehan said.