Non-bank lenders and brokers can help alleviate the housing crisis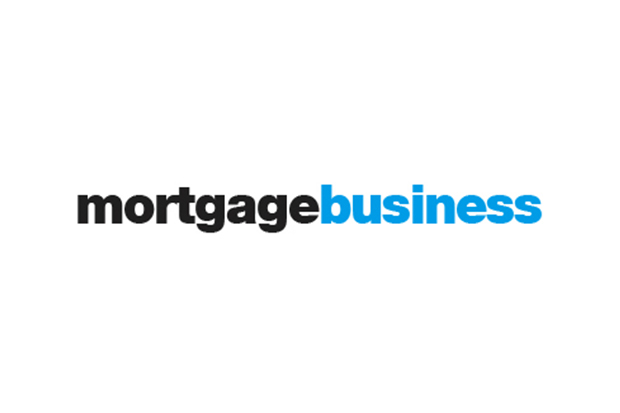 Publication Date: Friday, 3 March 2023
This article originally appeared in Mortgage Business
Housing supply is already hugely constrained and is only going to get worse, but brokers and non-banks can help, says Brighten's Chris Meaker.
The housing crisis in Australia, especially in major cities, is worsening. More than 300,000 people are expected to come to the country in 2023, which will exceed Treasury's predictions by over 25 per cent.
The shortage of affordable housing is a serious issue and the National Housing Finance and Investment Corporation (NHFIC) has identified a need for 560,000 social and affordable homes to be built by 2036.
Over 1.5 million Australians are currently experiencing housing stress, meaning they spend more than 30 per cent of their income on rent or mortgage payments.
The rental housing market is particularly affected by this crisis, with the demand for rental properties outstripping supply, leading to rising rents and reduced affordability. In Sydney, for example, renters have faced an average 11 per cent increase in rent in the past year, vastly surpassing general price inflation. Some tenants have faced rental increases of up to 35 per cent.
Furthermore, new arrivals in Australia, including migrants and returning expats, usually have a more complex financial profile, having both Australian and overseas-sourced income and debts, making it hard for them to access home loans from traditional lenders.
Fortunately, non-bank lenders are still open to these individuals and can play a critical role in alleviating the rental shortage crisis. Brokers and advisers must therefore rise to the challenges and opportunities presented by this underserved market segment.
Client diversification is key to greater mortgage access, which benefits both the rental housing market and mortgage brokers. Innovative products from non-bank lenders, such as Brighten Elevate (an expat product that features competitive interest rate, a maximum of 80 per cent LVR, and $2 million), make it easier to find options for clients with complex financial profiles.
Brokers can also diversify their client base by serving the self-employed and those in need of alternative-documentation loans.
Making the shift to non-bank lenders may require a paradigm shift for some brokers, who tend to default to big-bank products.
However, brokers who embrace this change are experiencing new business through expats and new arrivals seeking present.
Through client diversification, non-bank lenders and forward-thinking brokers will be a crucial piece of the puzzle in addressing Australia's housing crisis. And placing that piece, fortunately, presents exciting commercial opportunities for everyone in the value chain.
Chris Meaker is national sales manager at non-bank lender Brighten.
He is responsible for leading Brighten's sales team, growing the group's broker network, and increasing sales across all distribution channels to support the company's growth strategy.
Mr Meaker has 20 years of experience in the finance industry, with a focus on lending, business development, and sales management.