Non-bank names head of distribution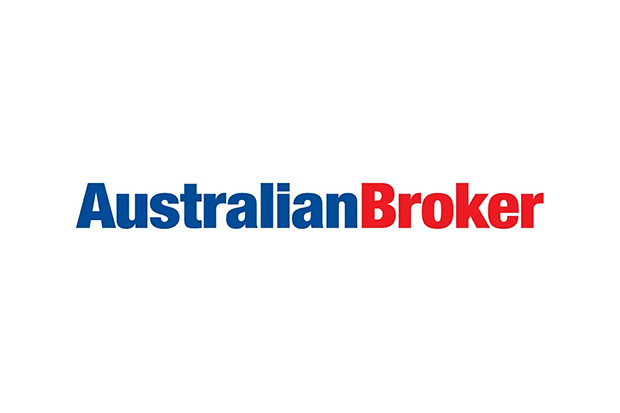 Publication Date: Wednesday, 8 April 2020
This article originally appeared in Australian Broker

A growing non-bank lender has appointed an "industry veteran" to the role of head of distribution.
Brighten Home Loans has welcomed Natalie Sheehan onboard to oversee the growth of the group's broker and aggregator networks and help facilitate the lender's expansion into new loan segments.
Sheehan has 30 years of experience in the lending industry, most recently acting as GM at specialist finance lender Resicom Financial. Before that, she was head of distribution and then chief operating officer at Better Choice Home Loans and senior BDM with Homeloans Limited/Resimac and Pepper Home Loans.
Brighten managing director Scott Kelly said, "As we rapidly scale up our business in response to strong growth, Natalie's knowledge, experience, and networks will enable her to make a major contribution.
"In particular, Natalie will spearhead our expansion into the prime and near prime loan segments, drawing on our ability to provide brokers with a streamlined product offering, a simple and competitive pricing structure, and a superior service proposition assisted through our enhanced technology platform."
Brighten was launched in 2017 with an initial product offering catered to non-residents of Australia and Australian residents with income from abroad.
Since then, it has expanded its presence in Sydney, Melbourne and Brisbane. In January 2020, Brighten secured a $250m tranche of funding through a warehouse facility with Goldman Sachs, a year after having secured its first $500m warehouse facility from another financial institution.
Sheehan, a MFAA and FBAA accredited mentor under the More than Mentoring program, will be working closely with the lender's broker and aggregator networks.
"At Brighten, we value long term partnership and we strive to become a reliable and credible partner to our brokers," said Kelly.
"We believe we can not only deliver great lending products for their clients, but also help them grow other parts of their business. This is a significant point of difference for us, and I believe Natalie's extensive mentoring experiences will be of great value as we continue to actively invest into the expansion of our broker and aggregator networks."
The group plans to announce further aggregator partnerships in the near future.