Non-bank partners with LJ Hooker Home Loans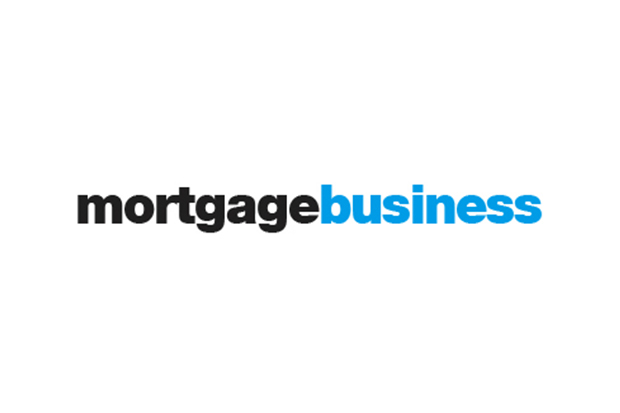 Publication Date: Wednesday, 09 September 2020
This article originally appeared in Mortgage Business
A non-bank has partnered with the real estate firm's lending subsidiary to expand its distribution network.
Brighten Home Loans has announced that it will fund white label mortgage products offered by LJ Hooker Home Loans, an offshoot of real estate firm LJ Hooker.
According to Brighten's head of distribution, Natalie Sheehan, the partnership with LJ Hooker Home Loans, which manages a loan book worth approximately $4 billion, is aimed at further broadening access to the non-bank's offering, which includes both resident and non-resident mortgage products.
"This arrangement marks the continuation of a busy year for Brighten," she said.
"In January, we secured an additional $250 million tranche of funding through a warehouse facility with an international bank, followed by the formation of a partnership in April with leading mortgage aggregator Vow Financial, which has over 1,250 mortgage brokers."
Ms Sheehan added that Brighten is in the process of negotiating agreements with other third-party distribution networks.
LJ Hooker Home Loans CEO Paul O'Regan said the partnership with Brighten would open new market opportunities for the group.
"This relationship serves as a great opportunity for LJ Hooker Home Loans to expand and diversify our home loan solutions," he said.
"We look forward to building a long-term partnership with Brighten through technology, product offerings and providing a better experience to our borrowers."
LJ Hooker Home Loans' head of product and marketing, Jeff Chapman, added: "Brighten is a market leader in the Australian non-resident lending space and is developing new domestic home loan products.
"Brighten complements our business and will give our customers greater choice."