Non-banks team up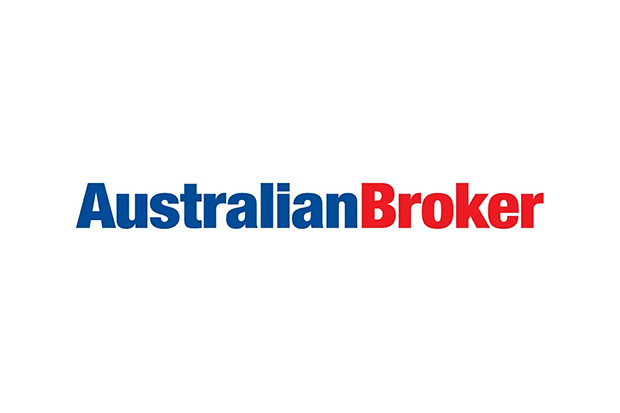 Publication Date: Wednesday, 09 September 2020
This article originally appeared in Australian Broker

Non-bank lender Brighten Home Loans has announced a new partnership with LJ Hooker Home Loans, the mortgage lending affiliate which offers branded home loans to real estate group LJ Hooker.
According to Brighten head of distribution Natalie Sheehan, the new partnership is sure to benefit both parties, simultaneously supporting LJ Hooker's Home Loans' growth strategy while providing additional distribution opportunities for Brighten products.
"This arrangement marks the continuation of a busy year for Brighten," said Sheehan.
"In January we secured an additional $250m tranche of funding through a warehouse facility with an international bank, followed by the formation of a partnership in April with leading mortgage aggregator Vow Financial, which has over 1,250 mortgage brokers.
"Other partnerships are being negotiated as Brighten continues to grow at a rapid pace, thanks to our ability to provide brokers with a streamlined product offering, a simple and competitive pricing structure, and a superior service proposition."
LJ Hooker Home Loans has over 20 years of experience in the non-bank mortgage market with 26 franchisees operating across Australia and a loan book of over $4bn.
LJ Hooker Home Loans CEO Paul O'Regan echoed Sheehan's excitement over the potential outcome of the groups' new arrangement.
"We look forward to building a long-term partnership with Brighten through technology, product offerings and providing a better experience to our borrowers," he said.
"This relationship serves as a great opportunity for LJ Hooker Home Loans to expand and diversify our home loan solutions."
LJ Hooker Home Loans head of product and marketing Jeff Chapman praised Brighten's products as a valuable addition to the group's existing offerings.
He said, "Brighten is a market leader in the Australian non-resident lending space and is developing new domestic home loan products. Brighten complements our business and will give our customers greater choice."