Revealed: 5-Star Mortgage Innovators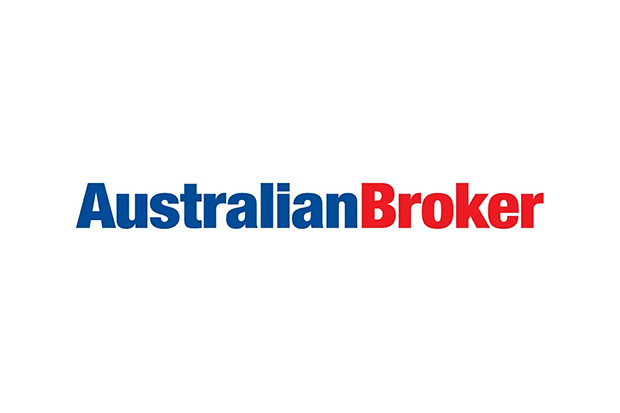 Publication Date: Thursday, 30 March 2023
This article originally appeared in Australian Broker
New digital platforms are proving a game-changer for the mortgage and finance industry, streamlining the home loan process for brokers and customers.
They are also enhancing the user experience for associated services, including deposit saving and conveyancing, said Doug Nixon, EY's banking and capital markets leader for Oceania.
The end results are faster, more efficient products and services, reduced costs and 'stickier' customer relationships.
Australian Broker can now reveal the companies that are at the top of their game when it comes to technological innovation with 21 firms recognised in the 2023 5-Star Mortgage Innovators report.
5-Star Mortgage Innovators identifies the companies which are moving the mortgage industry forward, whether by introducing new technology, rolling out a ground-breaking product, or implementing a ground-breaking distribution channel strategy.
Key Media's research team invited lenders, aggregators, brokerages and service providers from across Australia to nominate for the awards in December 2022. Nominees were asked to explain how they had introduced innovations in the mortgage industry. Companies were encouraged to focus on their new initiatives and results achieved in the calendar year 2022.
Each entry was assessed on its merits and benchmarked against the other entries to determine the 5-Star Mortgage Innovators of 2023. Companies were also categorised according to size: 10 to 25 employees; 26 to 100 employees; 101 to 200 employees and those with more than 500 employees.
There are a range of top-performing companies featured in the list, including lenders mortgage insurance provider Helia Group, non-bank lender Brighten Home Loans, Melbourne brokerage Mynt Financial and non-bank lending fintech platform Finstreet.
In the 5-Star Mortgage Innovators report, these firms reveal how their use of innovative technology is revolutionising their business models and boosting growth.
The full 5-Star Mortgage Innovators report, including a list of all the winners and details on tech trends in the industry, is available here.