Ripe opportunity for brokers in under-served mortgage market: Brighten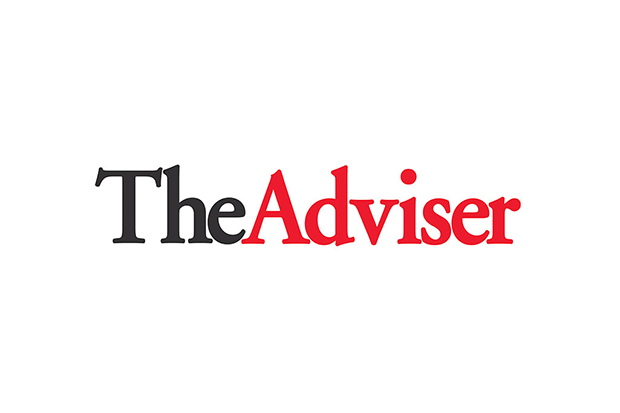 Publication Date: Tuesday, 29 August 2023
This article originally appeared in The Adviser
As brokers are facilitating the majority of new residential home loans, there's an opportunity for them to capitalise on under-served areas of the mortgage market.
National sales manager at non-bank lender Brighten Home Loans, Chris Meaker, stated that non-bank lenders are playing an "increasingly crucial role" in homeownership accessibility, and brokers now have the opportunity to take advantage of under-served segments of the mortgage market as demand rises.
Around one fifth of Australia's workforce is comprised of self-employed individuals, with a year-on-year increase of 3.9 per cent, exceeding 2.2 million, according to the non-bank lender.
According to Mr Meaker, self-employed homeowners are becoming increasingly dissatisfied with traditional lenders, who often encounter loan denials due to an inability to provide two years of financial records.
"Self-employed individuals often face challenges when it comes to traditional mortgage lending, as their income documentation may not align with the standard criteria used by banks.
"Non-bank lenders can provide more options and tailored solutions to address these challenges," Mr Meaker said.
He added that non-banks may be able to accept alternative documentation including bank statements, BAS or a letter of verification from an accountant to assess the borrower's serviceability.
"As a broker, it is important to work with a lender that has underwriting teams experienced in evaluating the financials of self-employed borrowers, who understand the nuances of different businesses and industries, allowing for a more accurate assessment of income and risk," Mr Meaker stated.
However, self-employed borrowers are not the only ones facing home loan denials and exclusion from the market, as Australians returning from extended time overseas are also struggling with traditional lending solutions.
Mr Meaker noted the influx of new migrants and returning expats typically have more complex financial profiles, with both Australian and overseas-sourced incomes, which can pose challenges for these prospective homebuyers to obtain home loans from traditional lenders.
As Australia's population is set to grow over the next few decades, with the Treasury stating that the country's population is projected to reach 40.5 million or higher by 2063, Mr Meaker stated this emphasises the importance of new arrivals in Australia as a "key market for brokers".
"With more than 70 per cent of all new residential home loans now being facilitated by a broker, brokers have an opportunity to capitalise on the underserved segments of the mortgage market where demand remains high," he said.