The opportunity that every broker should leverage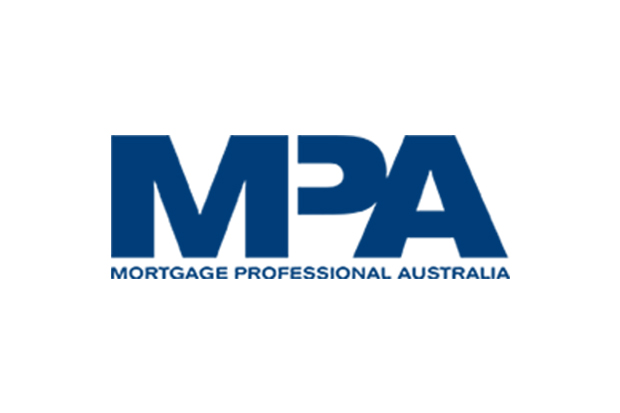 Publication Date: Tuesday, 17 July 2021
This article originally appeared in Mortgage Professional Australia
Properties are selling like hotcakes all over the country, but while this has created a challenging environment for home buyers and the brokers assisting them, it could also hold the key for those brokers looking to grow, according to recently appointed Brighten BDM Wendy Goulevitch (pictured).
With more than 19 years' experience in the mortgage and finance industry, including roles at Mortgage Ezy, Better Choice Home Loans and Infinity Group Australia, Goulevitch has seen the ups and downs of the property market. She told MPA that real estate is booming at the moment, offering a clear opportunity for brokers looking to grow.
"Properties are going on the market and are under contract very quickly at the moment – no matter what state you are in," she said. "Having a good connection with real estate agents could be key to increasing your business."
Goulevitch pointed to the importance of sourcing leads through multiple avenues, recommending brokers "try something new" if they want to attract more customers.
She said it was important brokers got to know their customers down to the most minor details when lining up finance, paying close attention to their history as well as their goals and objectives.
"From there, the selection of loan product required and any other services the broker may be able to provide or refer to, to ensure their clients' best interests are met, will be selected with ease," she said.
When it comes to submitting the best applications, she said it was important to provide as much detailed information as possible.
"Submission or cover notes are very important," she said. "Detail everything from the client's history and goals, down to how you came to service the clients on the servicing calculator, what income you used and why. Provide all the evidence required at submission of the application and complete every detail possible on the application form."