AFG and Brighten announce white label partnership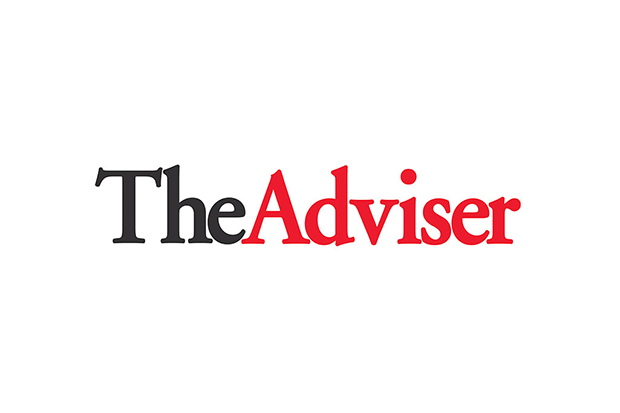 Publication Date: Tuesday, 20 June 2023
This article originally appeared in The Adviser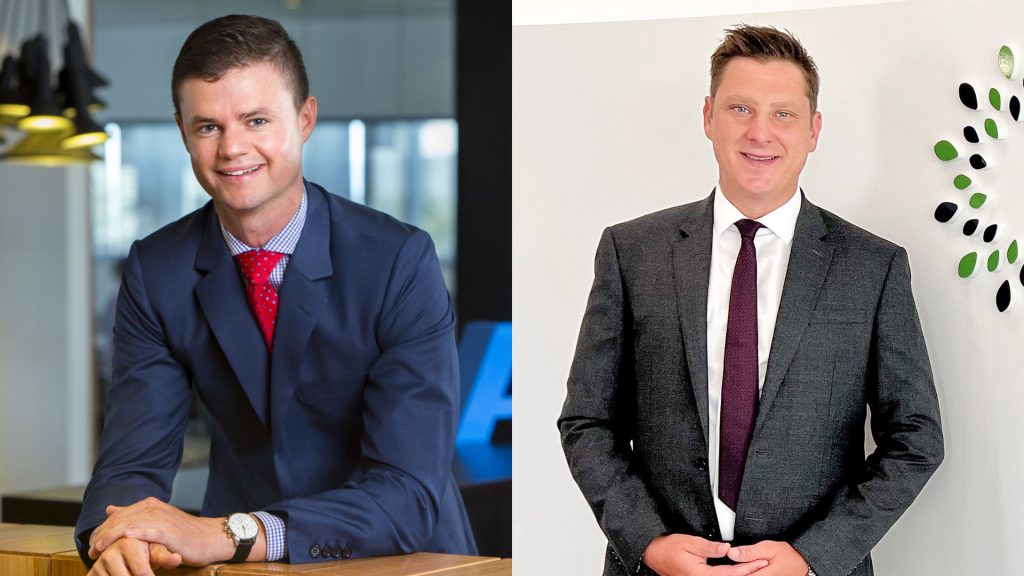 AFG brokers will soon be able to access a new white label product, funded by Brighten Home Loans.
Australian Finance Group (AFG) has formed an alliance with Brighten Home Loans to create a new white label loan for AFG Home Loans.
The collaboration aims to provide more options for AFG brokers and their customers.
While the details of the loan product(s) are yet to be announced, the group expects to launch the new products to its broker network in the first quarter of the financial year 2024.
Speaking of the partnership, AFG highlighted Brighten's range of prime and near-prime offerings, which focus on helping "underserved" segments of the mortgage market, such as self-employed loans, alternative-documentation loans, mortgages for expats and non-residents, and bridging finance.
Hayden Cush, the national sales manager at AFG Home Loans, commented: "AFG Home Loans has always prided itself on the breadth of products we're able to offer our brokers and their customers.
"By further expanding this product range, we're also expanding the diversity of customers our brokers are able to assist…
"AFG's purpose is to create a fairer future for all Australians. By expanding our offering to underserved segments of the mortgage market, we help provide options to home buyers and drive much-needed competition in the lending market.
"Brighten has access to some unique funding sources that complement our offering and create more competition in the market.
"This alliance will provide lending solutions our brokers don't have access to at the moment, which is exciting," adding that development is already underway on the products."
Chris Meaker, Brighten's national sales manager, said the non-bank was "thrilled" to partner with AFG to enable more brokers to access "effective and innovative lending solutions and to help more home buyers achieve their goal of home ownership within Australia".
He added that the bank prides itself on its service offering to brokers and its 48-hour service-level agreement.
The new partnership will expand on AFG Home Loans' existing range, which includes white label arrangements with Bendigo and Adelaide Bank, Thinktank, Pepper Money, and Advantedge as well as home loans funded by AFG's own securitised products (under AFG Securities).
AFG Home Loans is the sixth-largest lender for home loan lodgements within the AFG network (according to the group's half-year results) and settled $2.3 billion in the first half of FY23.
It remains the only non-bank in the top 10 for residential mortgages, with volumes for the March 2023 quarter representing 5.3 per cent of the total AFG lodgement volume.