Aggregator welcomes non-bank to panel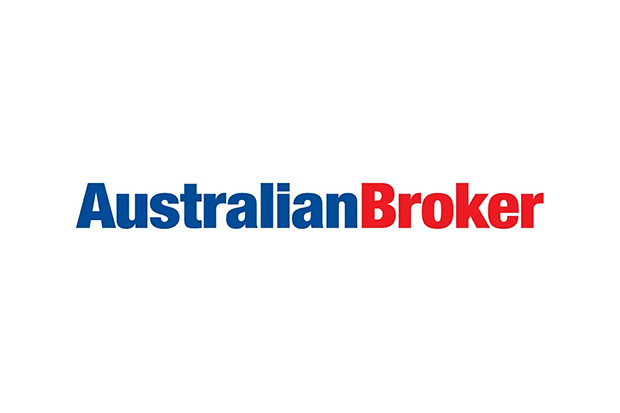 Publication Date: Monday, 4 May 2020
This article originally appeared in Australian Broker


A non-bank has joined the lender panel of aggregator Vow Financial.
Brighten Home Loans will now be available to the group's more than 1,200 brokers.
"Mortgage brokers are in a prime position to drive competition and provide real choice for consumers looking for alternatives to the major banks," said Brighten Head of distribution Natalie Sheehan.
"Vow's brokers and their clients will benefit from our streamlined and reliable product offering, simple and competitive pricing structure, and superior service proposition assisted through our time-saving cloud-based technology platform.
"Building on our multi-institutional funding structure, our partnership with Vow will enable us to further accelerate our rapid growth as a major provider of finance to both non-resident and resident borrowers."
Brighten has been in a period of rapid growth, expanding its presence in Sydney, Melbourne and Brisbane in recent months.
According to Brighten head of operations Jason Ford, the partnership with Vow demonstrates Brighten's "capability and commitment to becoming a major non-bank lender".
"We will continue to invest in our people as well as our end-to-end digital mortgage solution platform that drives innovation to achieve cost and service efficiencies," he said.
Earlier this year, in January 2020, Brighten secured a $250m tranche of funding through a warehouse facility with an international bank, just a year after having secured its first $500m warehouse facility from another global financial institution.
Vow Financial chief customer officer Sean Preece said the partnership will further advance a "key aspect" of the aggregator's driving aim.
He explained, "We at Vow Financial are all about delivering value through inclusive mortgage solutions by catering to diverse borrower needs that many lenders in the mortgage industry are still unable to address."