BDM in the spotlight: Jay Allen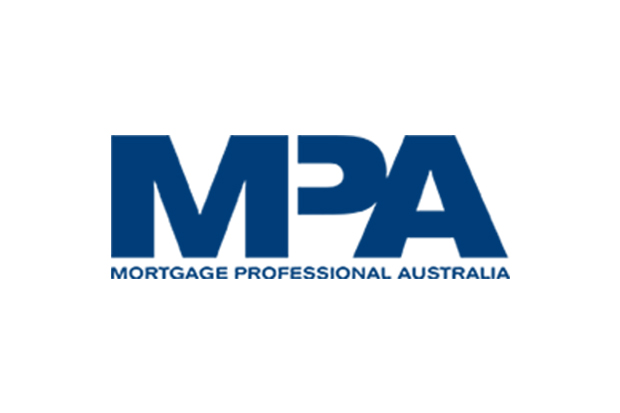 Publication Date: Thursday, 1 September 2022
This article originally appeared in Mortgage Professional Australia
Former auctioneer focused on brokers' success
"State Manager in the spotlight" and "BDM in the spotlight" are a regular series, giving brokers insight into the lives of some of the country's leading relationship managers.
MPA spoke to Brighten Home Loans business development manager VIC/SA/TAS Jay Allen (pictured above) about how he helps brokers, his key focus this year and what sets successful brokers apart.
With a real estate career spanning almost 10 years, Allen previously worked as a property associate and auctioneer for McGrath Estate Agents across Melbourne's eastern suburbs. Most of his dealings involved high-end residential transactions and multi-unit development sites.
His favourite part of the job so far is being part of an amazing team, whose mission is to reshape non-bank lending in Australia.
"We are leading the way in challenging the status quo to establish a real alternative to the major banks and I'm proud to be part of the journey," Allen said.
Name: Jay Allen
Years in the industry: 5
Company: Brighten Home Loans
Location: Melbourne
Briefly describe your role and how you support brokers:
I help our broker partners secure the best solution-based lending options for their customers.
At Brighten, we offer a range of competitive full-doc and alt-doc home loan products, available to prime and near-prime, resident, and non-resident borrowers. We are a lender that understands brokers and their customers.
What is your focus over the next six to 12 months?
I am committed to helping my brokers grow and achieve success.
This year, my focus will be on expanding our distribution footprint, promoting our competitive home loan products and ultimately, helping more brokers to assist their customers to achieve their goal of homeownership within Australia.
What distinguishes the best brokers you deal with?
Success lies in a passion for what you are doing.
We are in a relationship-based business. The best brokers devote time and energy to provide superior service to their clients. In turn, this translates to quality submissions coming through to lenders.
Something you would like brokers you deal with to know:
That there's no such thing as a silly question. Any questions or scenarios are welcomed.
It is my responsibility to find our brokers a solution for their problem. With our comprehensive suite of home loan offerings, I am confident that I can provide our brokers with the quality of service that they deserve.
What is your best saving tip?
Who doesn't love an Excel spreadsheet? It is to monitor all money in and out, especially in the current economic environment, and to budget for the future.
Describe your ideal weekend:
Walking the dogs, then heading to BodyFit training in the morning, followed by golf in the afternoon, and topped off with food and wine in the evening.