BDM in the Spotlight: Kay Yang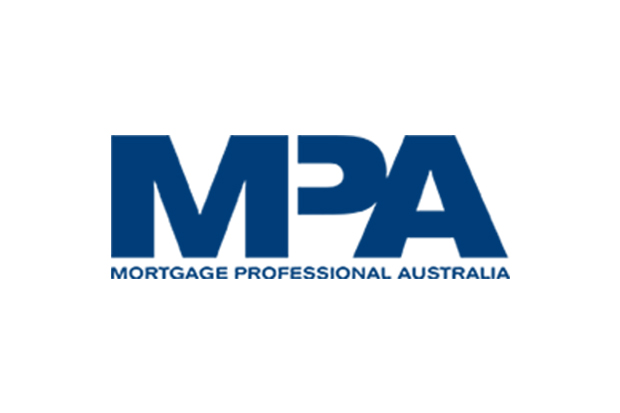 Publication Date: Monday, 01 June 2020
This article originally appeared in Mortgage Professional Australia

BDM in the spotlight asks a different BDM the same questions – giving you regular insights into the lives of some of the top BDMs in the country.
Name: Kay Yang
Years in the industry: 5
Company: Brighten Home Loans
Location: Sydney
What you did before entering the industry:
I was a licensed conveyancer and worked in a law firm before joining Brighten, where I identified new opportunities while building and maintaining relationships with brokers, developers and other business partners. Before that, I was a loan processor and a settlement officer.
How often do you see brokers in a week?
In a normal week, I have at least three face-to-face formal meetings with brokers every day. I would also spend my lunch and my coffee breaks with brokers for informal catch-ups. That number has doubled since we switched to e-meetings because of the COVID-19 pandemic.
What do brokers want most from you?
I need to be a problem-solver for brokers. On a daily basis I have brokers coming to me with all sorts of queries and problems that need to be solved – the question can be as small as the status of a particular application, or as big as what our credit appetite could be for the next term. Providing a quick and reliable answer is the key.
What is your favourite part of the job?
My favourite part is definitely hosting case study workshops with brokers. During the workshop, I share some complicated live case scenarios and encourage brokers to share their viewpoints. This is a great way to demonstrate our credit appetite and present our products, as well as get feedback directly from brokers. On top of that, the brokers are encouraged to share any scenarios they want. Some scenarios can be really bizarre, so this type of workshop usually has tons of laughs and we actually get a chance to let our hair down.
What distinguishes the best brokers you deal with?
The best brokers are those who have the attitude of learning and adapting. I believe that skills can be taught but attitude is everything. This has especially become the case in recent years with the changing regulatory environment.
Describe your ideal weekend
A warm summer's day, an icy cold drink, and my daughter having a playdate at her friend's house.
What's the strangest lending scenario you've ever encountered?
The strangest and also the happiest scenario of my experience so far was when an applicant bought a house and requested a specific settlement date, which was a bit unusual. It turned out that day was his girlfriend's birthday and he actually proposed to her the same day the loan was settled. She said "yes", and they went to pick up the keys together!
How do you like your steak done?
A medium rare pan-seared fillet with roast mushrooms is my all-time favourite!