BDM in the Spotlight: Leo Liu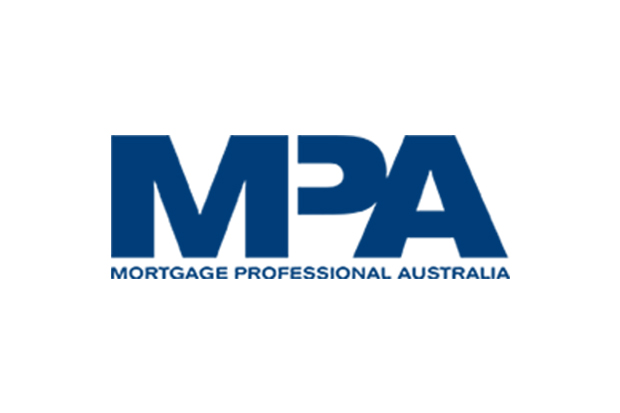 Publication Date: Monday, 03 August 2020
This article originally appeared in Mortgage Professional Australia

BDM in the spotlight asks a different BDM the same questions – giving you regular insights into the lives of some of the top BDMs in the country.
Name: Leo Liu
Years in the industry: Almost 16 years in the banking and finance industry
Company: Brighten Home Loans
Location: Melbourne
What you did before entering the industry?
I was a bank branch manager for 10 years and have spent the last year and a half in business development roles.
How often do you see brokers in a week?
Given the circumstances of the lockdown I haven't been able to meet brokers face-to-face lately, but I speak with brokers over the phone and on Zoom on a daily basis. I also use a range of social media platforms to get in touch with brokers.
What do brokers want most from you?
I think brokers want me to understand the needs of their business and their customers. They appreciate BDMs working with them to find the best solutions, and being both responsive and proactive in updating them with new products and policies. Providing training sessions and scenario workshops is also critical.
What is your favourite part of the job?
Meeting different people, learning about their journey and gaining insights to how they've built their business. I also enjoy forming partnerships and sometimes becoming lifelong friends.
What distinguishes the best brokers you deal with?
Someone who puts their customers' best interests first by doing what's right for them. These are brokers with a long-term business perspective and generally they are much more successful in their careers.
Describe your ideal weekend
Catching up with friends and playing some basketball, followed by dinner and drinks, and maybe some karaoke. Sundays are best spent over a barbecue with family.
What's the strangest lending scenario you've ever encountered?
Probably doing the lending application for the new head of risk for the company I was working for. It would have been quite funny if the loan had been declined.
How do you like your steak done?
Grilled medium rare, served with five types of mustard, crunchy fries and (maybe) a bourbon.