BDM in the Spotlight: Mikai Ning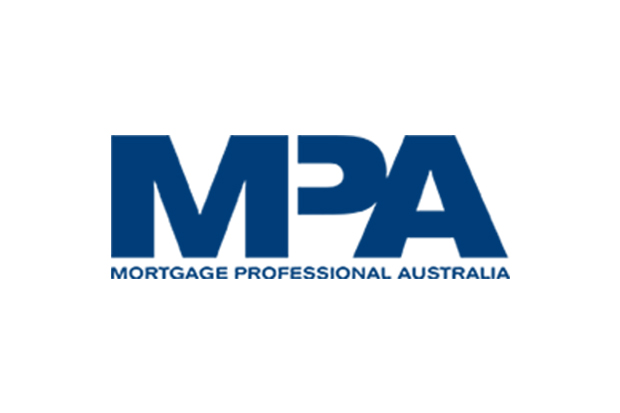 Publication Date: Monday, 13 July 2020
This article originally appeared in Mortgage Professional Australia
BDM in the spotlight asks a different BDM the same questions – giving you regular insights into the lives of some of the top BDMs in the country.
Name: Mikai Ning
Years in the industry: Nine
Company: Brighten Home Loans
Location: Sydney
What you did before entering the industry?
I worked in retail banking, foreign exchange and then business banking for two of the big four banks. But prior to that, I was a jewellery trader in Hong Kong, specialising in pearls – South Sea pearls, Japanese Akoya, Chinese freshwater pearls, you name it!
How often do you see brokers in a week?
I see brokers almost every day, they are like family to me. Even though we don't meet face-to-face given the current circumstances, we're always on the phone, in Zoom meetings and using social media to communicate.
What do brokers want most from you?
Information regarding our lending policy, scenarios and submissions. Brokers are dealing with many banks and varieties of products, and as a business development manager representing Brighten, being able to clearly deliver and educate brokers about what we do is crucial. In a way, we help brokers to understand better and achieve the most in their busy schedule.
What is your favourite part of the job?
I really enjoy building rapport with brokers and meeting their other business partners, the opportunities are endless. I also love seeing brokers grow and become successful, it is exciting to be part of their journey.
What distinguishes the best brokers you deal with?
I must say, brokers who are passionate, hungry to learn and fully understand their customers are the best to deal with.
Describe your ideal weekend
Weekends before having a baby were all about sharing good food with family and friends. Now that I am a new mum, I am working hard to train my little one to become a foodie like me.
What's the strangest lending scenario you've ever encountered?
There are too many strange ones to mention, but there is one that I will never forget. One non-resident customer's main income was derived from the rental of his 100-plus unencumbered property portfolio. When the broker asked for evidence of ownership and rental income to support his serviceability, it took the customer days to find his title deeds and rental income statement. What a great problem to have!
How do you like your steak done?
I like a good cut of medium-rare Bistecca alla Fiorentina.