Best Mortgage Innovations in Australia | 5-Star Mortgage Innovators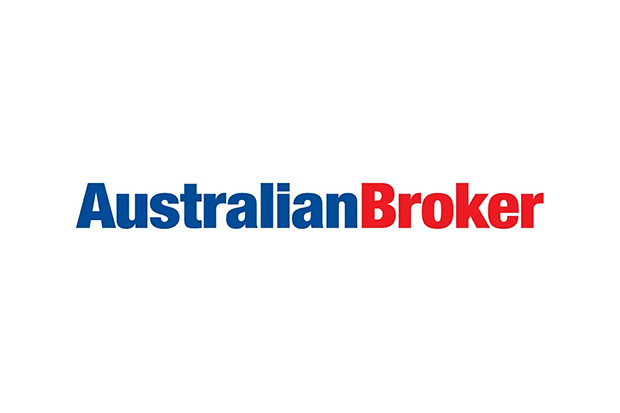 This article originally appeared in Australian Broker
Brighten Home Loans is determined to reshape non-bank lending.

"Brighten took the decision to build rather than buy its new lending platform," says chief technology officer Craig Thompson. "It is tailored to its business needs, is able to process large application volumes, is integrated with key third-party services – removing any manual off-platform processing – and is increasing processing speeds and turnaround times for brokers."
Furthermore, the architecture is more composable. As a result, Brighten can hook into other third-party service providers – it has approximately six or seven integrations with companies such as CoreLogic and Equifax.

"When we hit headwinds, do we need to introduce new products? Do we need to think about asset classes? No, we can actually pivot very quickly, and we'll be doing so. Everything flows through the nervous system, sort of like our integration layer and our data lake. So, we have all the data and analytics starting to be merged and/or at least bubble up to the surface," Thompson adds.
With this mortgage innovation, Brighten was able to increase scalability, market responsiveness (ability to launch new products), develop new insights through its analytics platform, and drive business efficiencies with new automation tools. In 2022, these improvements helped the company boost loan origination volume by over 91% year over year and increase personnel counts by 42% to over 100 full-time employees.

"At Brighten, we are excited about our technology advancement journey and how it sets us apart in the marketplace," says Thompson. "Unlike some of our competitors with legacy systems and processes, we are able to develop and enhance our digital initiatives for our broker and aggregator network quickly and effectively."

"At Brighten, we are excited about our technology advancement journey and how it sets us apart in the marketplace"

Craig Thompson, Brighten Home Loans