Brighten appoints head of credit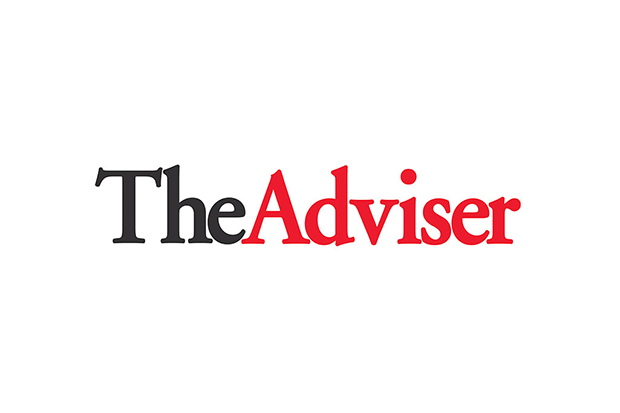 Publication Date: Thursday, 11 February 2021
This article originally appeared in The Adviser
The non-bank lender has appointed a new head of credit as it continues to expand its leadership team.
Stuart Murray has joined Brighten Home Loans as its new head of credit, having previously worked as head of lending Australia at Resimac where he also acted as the responsible manager for Resimac's Australian Credit Licence.
Brighten managing director Scott Kelly said Mr Murray's appointment was a key milestone for the non-bank, as it continued to develop its lending pilot program targeted at self-employed and SME borrowers.
"Stuart's appointment comes at an exciting time – 2021 is shaping up as a pivotal year for Brighten, after a strong 2020 that saw the successful launch of our domestic residential mortgage origination pilot program, which exceeded our six-month origination targets by 132 per cent in just three months," Mr Kelly said.
Brighten's head of distribution, Natalie Sheehan, added: "Stuart's unique set of skills and extensive credit experience within the non-bank market will be invaluable as we take the next step in our continued growth and capitalise on some exciting opportunities that are ahead."
Speaking of his new role, Mr Murray said: "Brighten is positioned for strong growth over the next 12 months, thanks to its ability to provide an innovative product offering to brokers, alongside a competitive pricing structure and superior service proposition.
"I am excited by the opportunity to join a non-bank committed to offering broker partners and customers with a better product, and I look forward to helping bring that experience to even more Australians in the future," he concluded.
The non-bank has been on a hiring spree in the past year, having doubled its headcount to over 80 employees. It most recently welcomed a new manager of business analytics and operations in the form of Stephen Murphy.
The non-bank has also announced that it is recruiting a chief technology officer, as it seeks to expand its presence in the Australian residential mortgage market "by leveraging its end-to-end technology platform".
Last year, Brighten secured $250 million through a warehouse facility with global investment bank Goldman Sachs in January and joined the lender panel of Vow Financial in May 2020, its first aggregator partnership.