Brighten Home Loans appoints new CTO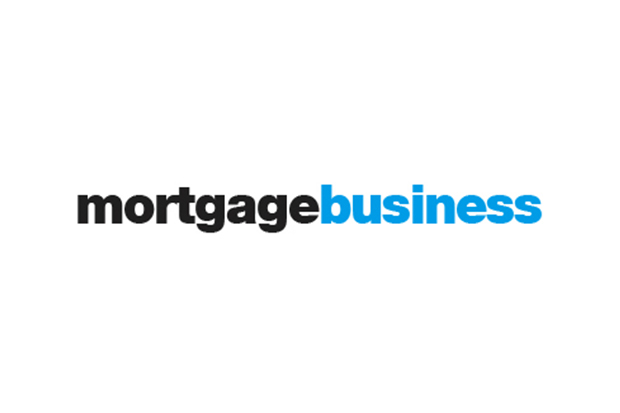 Publication Date: Tuesday, 19 October 2021
This article originally appeared in Mortgage Business
The non-bank lender has announced that MA Financial Group's former head of technology is the latest addition to its leadership team.
Australian non-bank lender Brighten Home Loans (Brighten) has confirmed that Craig Thompson has been appointed as its first chief technology officer.
Prior to commencing the role earlier this month, Mr Thompson was the head of technology for the ASX-listed financial services group, MA Financial Group, working across its asset management, corporate advisory and lending divisions. Mr Thompson began his time with the MA Financial Group in 2014 where he was responsible for the development and delivery of MA Financial Group's IT strategy, transformation program and technology road map.
He began his new role with Brighten on 4 October and is now responsible for "strengthening and growing Brighten's innovative digital lending capabilities".
Brighten managing director Scott Kelly said that he believes the addition of Mr Thompson will help strengthen the lender's digital platform, while also driving efficiency and further supporting its broker network.
"Brighten is delighted to be welcoming Craig Thompson to our growing leadership team of industry experts," Mr Kelly said.
"Known for being a highly adaptive, results-driven, and innovative technology leader with expertise in developing and implementing IT strategies, Craig's strategic approach supports Brighten to offer our brokers and customers a superior service proposition assisted through our innovative technology capabilities."