Brighten Home Loans appoints new lending manager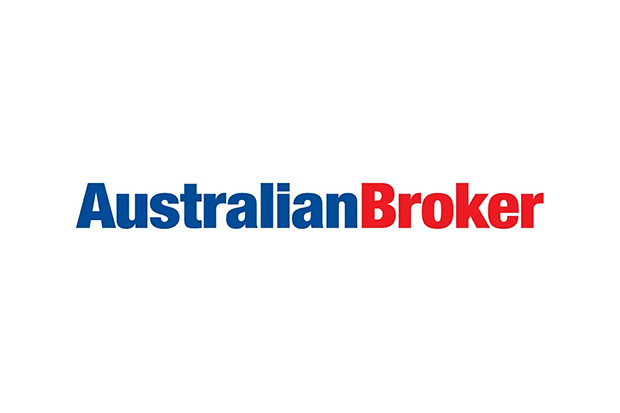 Publication Date: Tuesday, 31 August 2021
This article originally appeared in Australian Broker
Brighten Home Loans has appointed a new lending manager, with experienced broker channel operator Julie Stanceski taking over the reins in Sydney.
She brings nearly 20 years of experience to the role, and will report directly to the existing head of credit, Stuart Murray.
"We'll be looking to give really quick responses. We'll also be looking to jump on opportunities to build, and what we're looking to do is reshape non-bank lending. What we mean by that is being transparent, being really honest with our communication and give speedy turnaround times." she told Australian Broker.
"There's the opportunity to support our brokers and our networks, as well as being able to improve that client experience, which is really important for us."
Stanceski brings a wealth of experience to the role, having served more than 17 years in lending and dealing directly with brokers.
She was most recently with Thinktank as residential head of credit, and prior to that, as credit manager Australian Mortgage Options, a senior loans advisor at UBank and residential department team lead at Gateway Bank.
"When I started at Thinktank and from towards the end of my time there, settlements in residential lending grew over 5 times. What that meant was an explosion of growth." She said.
"Without the staff, obviously, nothing is possible, so it was really important that I was able to provide adequate support and training, and to be proactive in where we saw the business being in 6 to 12 months rather than being reactive."
"In having a plan and in being prepared, it put us in good stead to be able to deliver on what we promised to our external stakeholders."
"I'm looking to do the same, if not more, here at Brighten Home Loans. We're looking to deliver on our key points to internal and external stakeholders, because we do expect that we want to be the first port of call for brokers when it comes to this kind of non-bank lending market."