Brighten joins another aggregator panel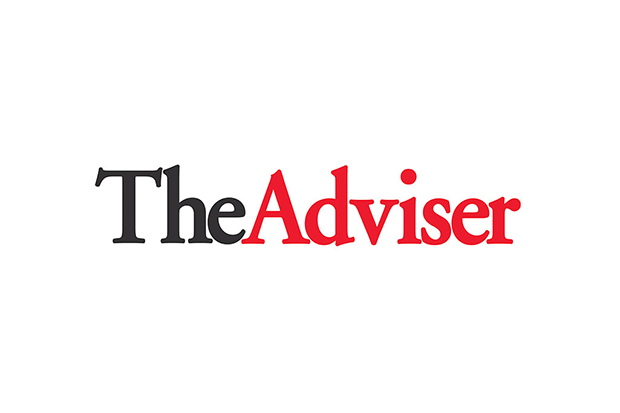 Publication Date: Tuesday, 9 August 2022
This article originally appeared in The Adviser
The non-bank lender has expanded its distribution reach after joining the lender panel of a growing aggregator.
Brighten Home Loans (Brighten) has formed a partnership with outsource Financial, enabling the aggregator's brokers to access its mortgage products.
As of 1 August, outsource Financial brokers can offer the lender's residential mortgage solutions to their clients.
Natalie Sheehan, Brighten's head of distribution, commented that it would benefit "a wider range of consumers looking for an alternative to major banks and second tier lenders".
"Outsource Financials' brokers and their clients will enjoy full access to Brighten's competitive product offering and superior service proposition, powered by our proprietary technology platform," Ms Sheehan added.

outsource Financial chief executive Tanya Sale commented on the new partnership, stating: "Even in its formative stages, the partnership between outsource [Financial] and Brighten has been absolutely seamless. It's a pleasure to welcome them onto our panel.

"We had a number of enquiries from our members [brokers] about Brighten and their unique offering.

"Brighten had a suite of niches that supplemented our diverse panel. This further catered to current trends and needs of borrowers, that are becoming more prevalent."
The aggregator has been expanding its lender panel recently, and partnered with Islamic finance provider Hejaz Financial Services in March of this year.
This partnership also coincides with Brighten undergoing a period of rapid growth, having recently added 12 new team members across sales, credit and operations, along with a national sales manager, two credit assessors, and a dedicated business development manager based in Melbourne.
"The non-bank lender also continues to grow following two RMBS transactions and additional funding lines," Ms Sheehan said.

"Building on our resilient and multi-institutional funding structure, we have the flexibility to create and design new home loan products in response to market demand."

The lender's set of product offerings include home loans for the self-employed, individuals in need of alternative-documentation loans, non-residents/expats, and prime or near prime borrowers.

Brighten recently partnered with finance specialist group MoneyQuest for a new white label loan offering, expanding the company's distribution network.
The new outsource Financial takes the lender's distribution network to over 12,000 brokers.