Brighten names new head of credit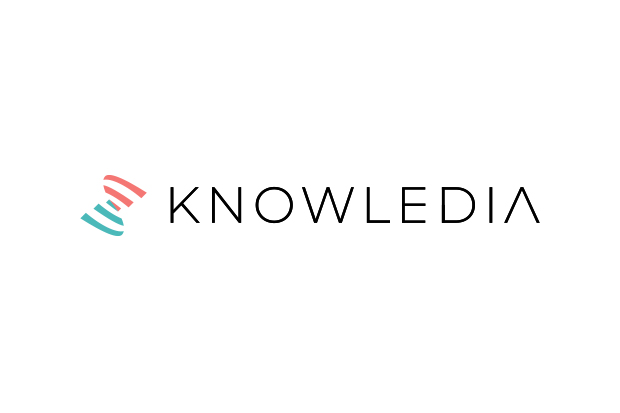 Publication Date: Friday, 12 February 2021
This article originally appeared in Knowledia
"Industry veteran" joins the group from his leadership role at Resimac
Latest News Brighten names new head of credit
86 400 upgrades broker experience New partnership with Australian fintech also to benefit customers, CEO says
A growing non-bank lender has just announced the appointment of its new head of credit.
Brighten Home Loans has welcomed Stuart Murray to the role.
He joins the group from Resimac, where he stood as head of lending Australia while also acting as the responsible manager for the group's Australian Credit License.
Brighten managing director Scott Kelly dubbed Murray's appointment a "key milestone" for the non-bank.
"Stuart's appointment comes at an exciting time," he said.
"2021 is shaping up as a pivotal year…"